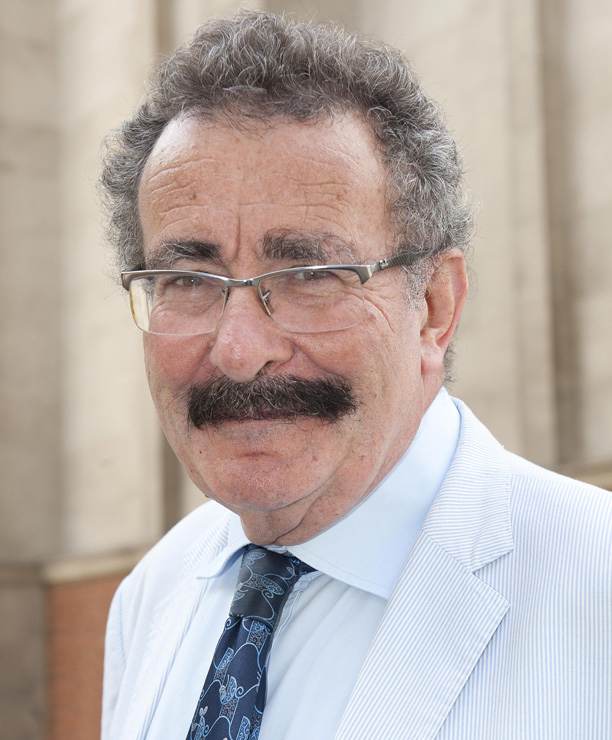 We are delighted to announce our new High-Level Speaker Programme, The Robert Winston Lectures. We are very honoured to able to host these prestigious speaker events and would like to invite you to join us.
There will be a total of six lectures throughout the year. These events are free and will be open to the public; therefore, tickets will be issued on a first come/first served basis. If you would like to attend any of these lectures, please contact the school office on 01302 776300.
While we feel that these lectures will be particularly useful for students in Years 10, 11 and Sixth Form, we would like to welcome all who wish to meet and hear from current leading thinkers.
Professor Anthony Grayling (MA, DPhil (Oxon) FRSL, FRSA)
Tuesday 3 October 2017: Life in a Post-Truth World
Talk start time: 5:30pm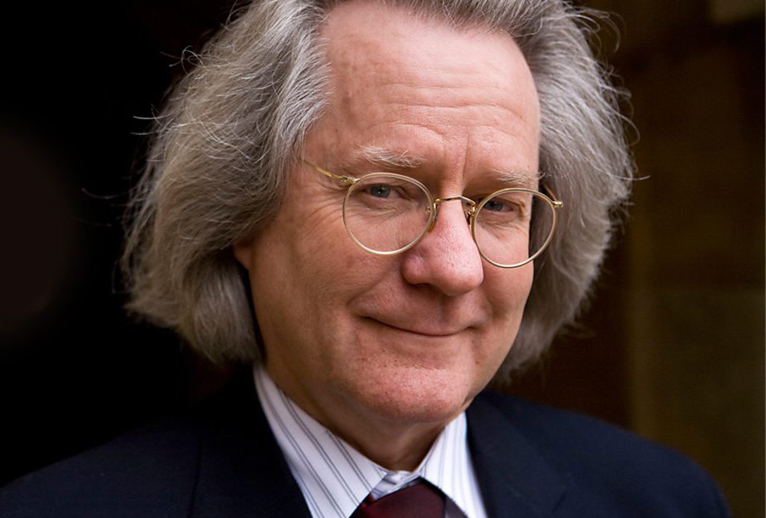 Anthony Grayling is Master of the New College of the Humanities, and a Supernumerary Fellow of St Anne's College, Oxford. He has written books on philosophy and other subjects; among his most recent are "The Good Book" and "Ideas That Matter". He is a frequent contributor to the Literary Review, Observer, Independent on Sunday and New Statesman, and frequent broadcasts on BBC Radio. He writes the "Thinking Read" column for Barnes and Noble Review, is Editor of Online Review London, and Contributing Editor of Prospect magazine.
Grayling will examine the origins of the post truth world and consider whether it represents a corruption of intellectual integrity and a potentially damaging influence on the fabric of democracy. He will consider the impacts of social media in a world where opinion can be worth more than fact.
Tim Marshall
Tuesday 10 October 2017: Prisoners of Geography
Talk start time: 5:30pm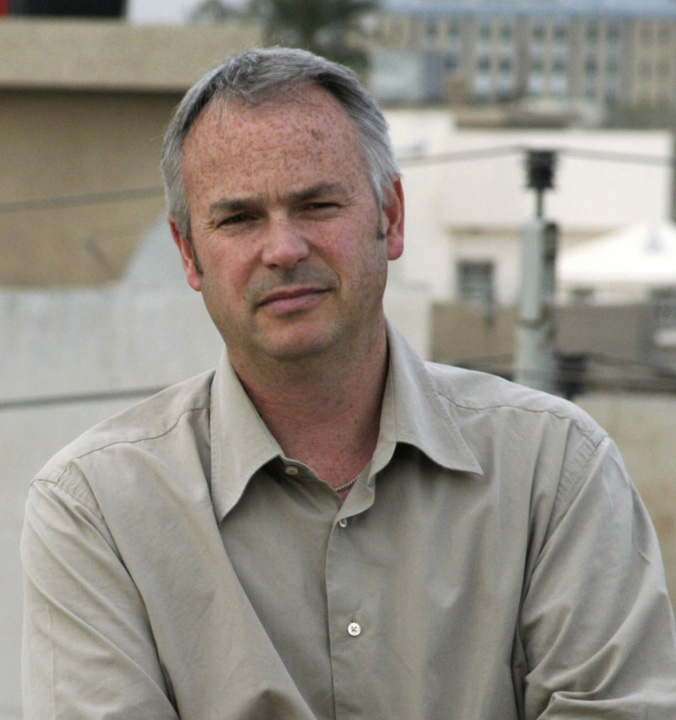 Tim Marshall was Editor and Foreign Correspondent for Sky News, going on to become Middle East Correspondent. Tim reported from Bosnia, Croatia and Serbia during the Balkan wars. He spent most of the 1999 Kosovo crisis in Belgrade, one of the few western journalists who stayed on to report from one of the main targets of NATO bombings. Tim was in Kosovo to greet the NATO troops when they advanced into Pristina. In recent years, he covered the conflicts in Iraq, Afghanistan, Libya, and Syria. Tim was shot with bird pellet in Cairo, hit over the head with a plank of wood in London, bruised by police in Tehran, arrested by Serbian intelligence, detained in Damascus, declared persona non grata in Croatia and bombed by RAF in Belgrade.
Tim will explore how geography shapes the historical and political development of countries and regions around the world.
Professor Lord Winston
Tuesday 14 November 2017: An Evening with Professor Lord Winston
Talk start time: 6:30pm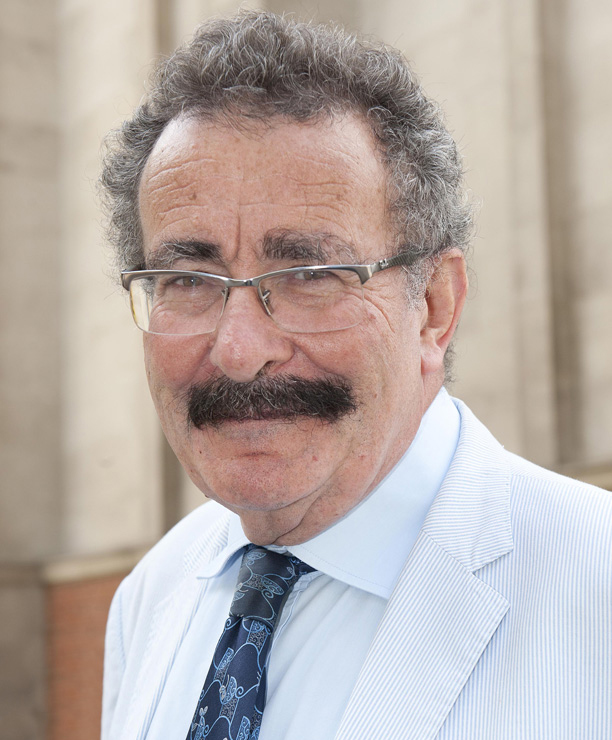 Professor Lord Robert Winston is an expert in fertility and genetics, still engaged in health research. He is a passionate communicator of science to all age groups both as a BAFTA-winning broadcaster and an author of over 20 titles. He enjoys tackling difficult ethical, religious and scientific issues. Currently Professor of Science and Society at Imperial College London and an active Peer in the House of Lords, he is also chair of the Royal College of Music, Chancellor at Sheffield Hallam University and a lover of fine wine, pre-war cars and Arsenal Football Club.
Ash Bhardwaj
Tuesday 23 January 2018: Lessons Learned During a Life of Adventure
Talk start time: 5:30pm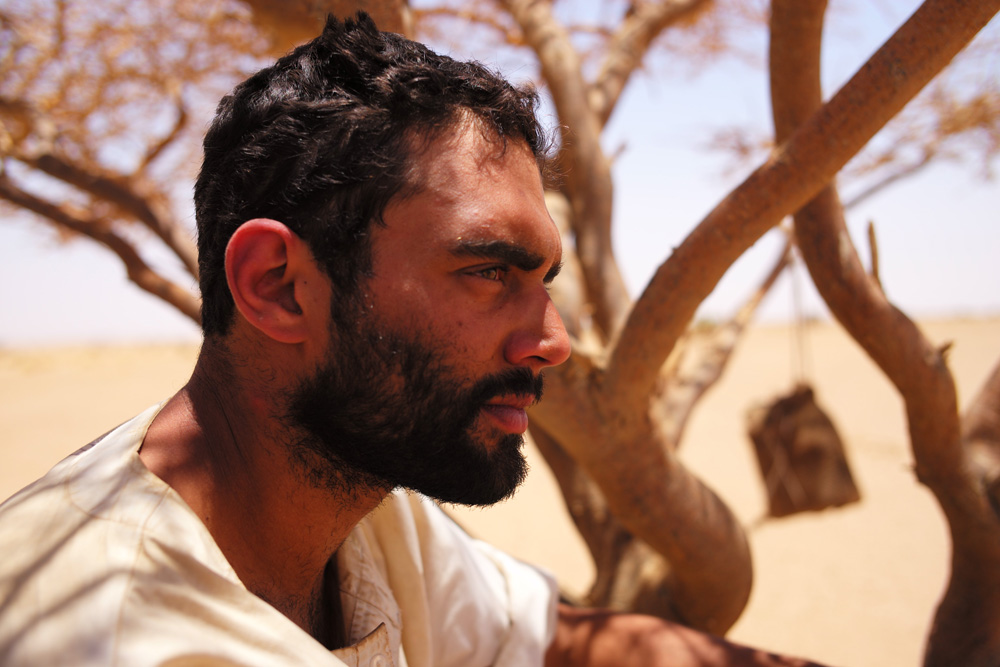 Ash is a travel writer and film-maker, whose appetite for human stories led him round the world and through several careers. He has written for The Times and The Sunday Telegraph, on assignments that have taken him to Everest with wounded soldiers and to the Ganges with his father's ashes. He has made television for BBC Three, Channel 4 and National Geographic, joining Levison Wood on his Nile, Himalayas and Americas journeys, and on-screen for On The Run. Most recently returned from the Honduras leg of Levison Wood's Walking the Americas expedition.
Bhardwaj will be sharing stories of his adventures and some of the key lessons he has learnt along the way.
Professor Helen Atkinson (CBE, FREng)
Tuesday 27 February 2018: The Future of Engineering
Talk start time: 5:30pm
Helen wa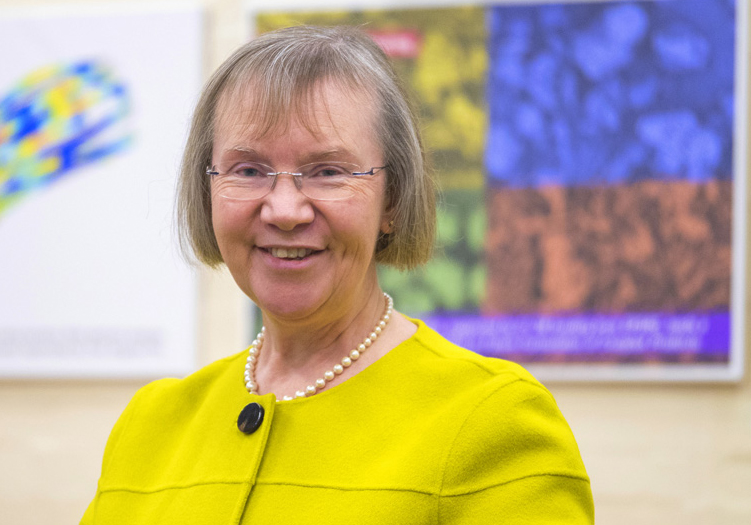 s made CBE in 2014 for services to engineering and education. She was elected a Fellow of the Royal Academy of Engineering, the highest honour for an engineer in the UK. At the time she was one of only 29 women fellows alongside 1400 men. She was the first woman President of the Engineering Professors' Council in its fifty year history and also served as Vice President of the Royal Academy of Engineering. In 2010 she won a national award as a Woman of Outstanding Achievement in Science, Engineering and Technology. She is currently Pro Vice Chancellor and Head of the School of Aerospace, Transport and Manufacturing at Cranfield University.
Professor Atkinson will discuss the exciting and challenging issues facing engineering in the coming decades.
Martha Holmes
Tuesday 8 May 2018: The Making of Life
Talk start time: 5:30pm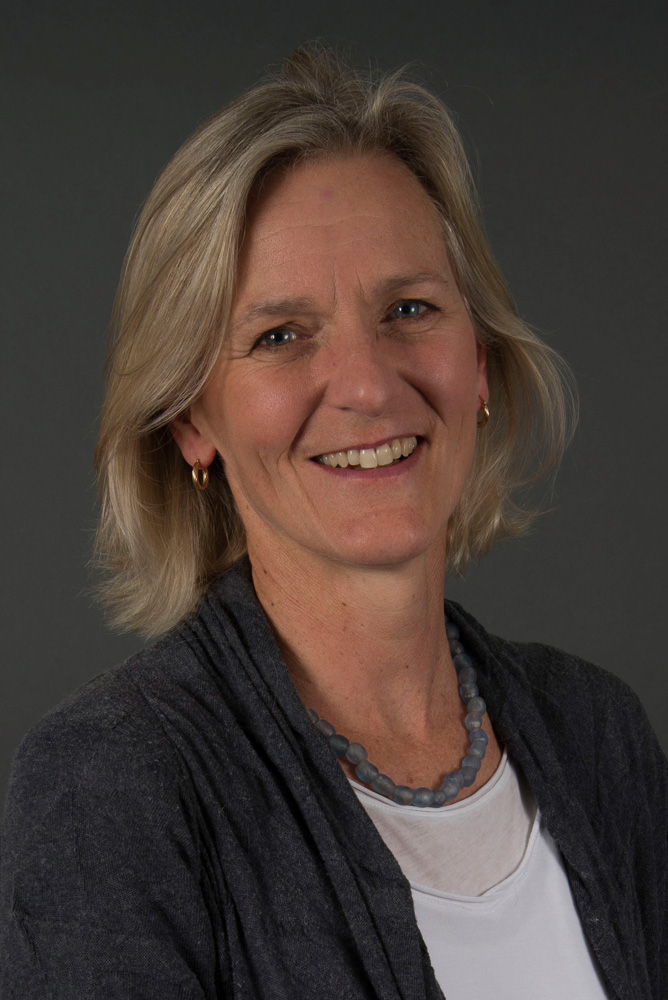 After a career in producing high end shows for the BBC where her credits included Life, Blue Planet and Life in the Freezer, Martha, who has a PhD in marine biology, has overseen a string of commissions at Plimsoll. These are as varied as going to some of the most inhospitable places on the planet for "Life at the Extreme with Davina McCall" and "Predators with Joel Lambert", to a definitive study of felines in "The Story of Cats". She also embraced the world of our favourite pets with "Dogs: The Untold Story" and "Puppy Secrets: The First Six Months".
Discover the secrets of how the landmark wildlife series are made, and the lengths the producers go to in order to capture the very best images, behaviour and stories that we so enjoy. From commission to transmission, Martha reveals the trials and tribulations of wildlife filmmaking.