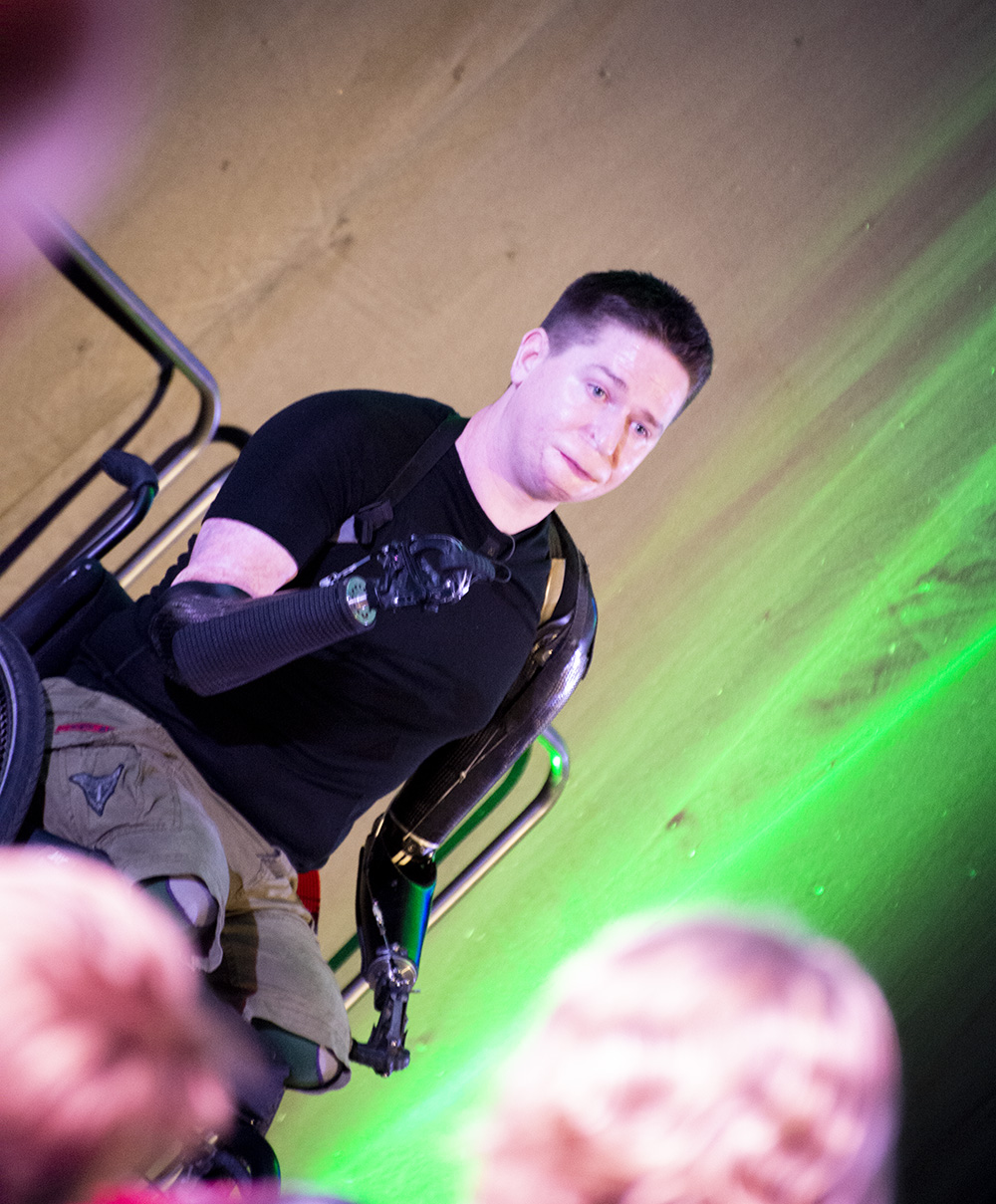 Since the inception of the Robert Winston Lectures in 2017, we have been honoured to welcome an array of prestigious thinkers and inspirational leaders to Doncaster. Covering topics from Space to Philosophy, Climate Change and Adventure to Law and overcoming adversity.
Our vision is to captivate minds, be they pupils, parents or just those with a love of learning. That is why we are delighted to be able to open these talks up to everybody, for free. They are an opportunity to actively engage with experts and learn from their experience.
We would love you to join us for these talks, phone Hill House School on 01302 776300 to book your FREE place.
Be inspired and join the conversation.
Natalie Haynes
Stand Up for the Classics
Tuesday 17 November - VIRTUAL EVENT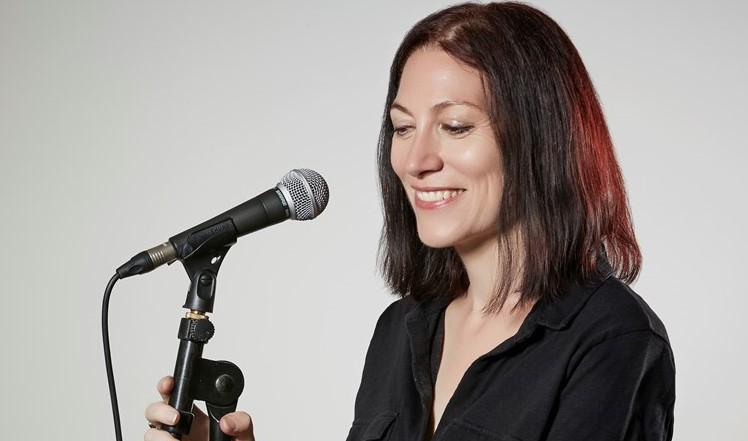 Natalie Haynes is a writer, broadcaster and recovering comedian. She writes for The Guardian; and has contributed to The Times and The Independent among many other publications.
Natalie is a regular contributor to BBC Radio 4, reviewing for Front Row and Saturday Review, and appearing as a team captain on three seasons of Wordaholics. Her BBC Radio 4 show, Natalie Haynes Stands Up for the Classics, ran from 2014 to 2018 and is available as a podcast on BBC Sounds.
She has written four books; her latest, A Thousand Ships, retells the story of the Trojan War, its causes and its consequences, from the perspectives of its women.
For our talk, Natalie will combine her previous career as a stand-up comic with her knowledge as a classicist to present a fresh look at the ancient world, creating stand-up routines about figures from ancient Greece and Rome.
John Volanthen
Achieving the Impossible
Tuesday 12 January 2021, 5:30pm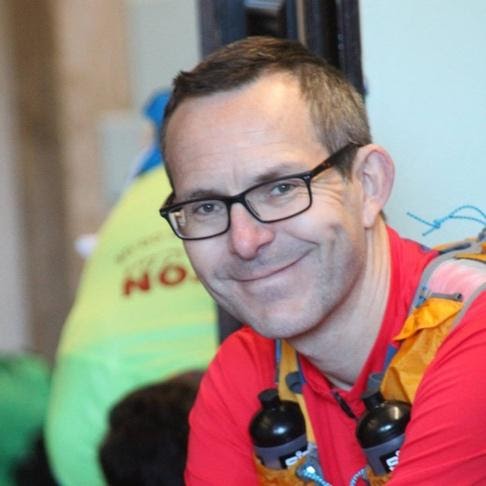 John Volanthen has been involved in exploring and mapping caves throughout the world, including the UK, Europe, and Malaysia. In the summer of 2018, he and dive partner, Richard Stanton, were the first divers to locate and contact a missing youth soccer team in the Tham Luang caves of Thailand.
John gives a gripping presentation as he takes audiences on the journey of a lifetime and shares how he first located and made contact with the young and scared soccer team. He then goes on to detail the crucial role he played in the rescue operation.
With heart-pounding anecdotes from the ordeal, Volanthen hammers home the importance of perseverance, determination, and preparation, and explains why he believes success in life is rarely due to "luck." An IT consultant by day, he also shares with audiences his belief that anyone can rise to the occasion and achieve extraordinary things in the face of insurmountable odds. With pictures and audio, he communicates what it was like to be there and the joy he felt when it was all over. Uplifting and inspiring, John's story is one in a million.
Professor dame sue black
Written in Bone: Hidden Stories in What We Leave Behind
Tuesday 16 March, 5:30pm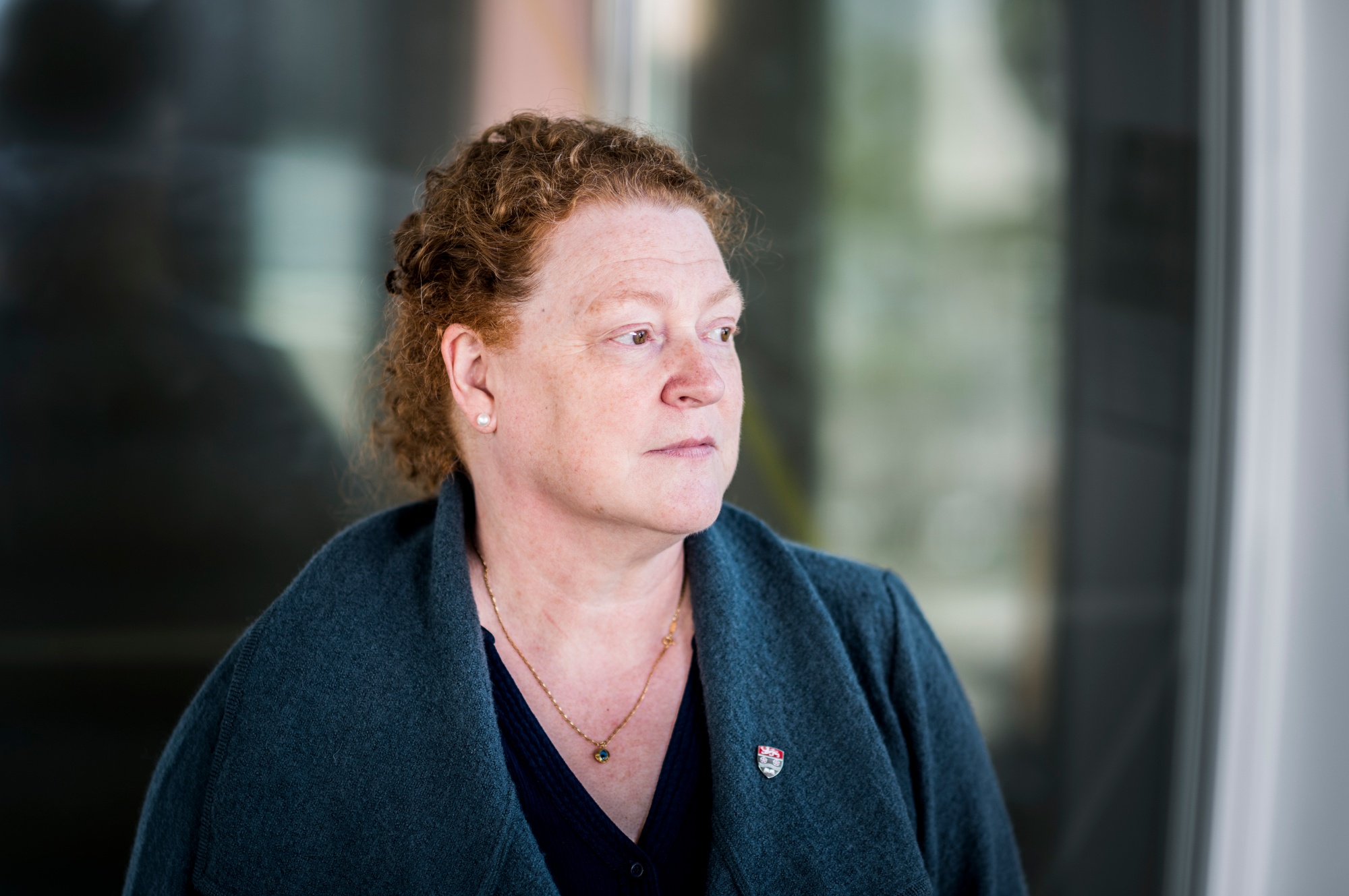 Professor Dame Sue Black is the Pro Vice-Chancellor for Engagement at Lancaster University and is a world-renowned Forensic Anthropologist whose work is recognised both nationally and internationally. In 2001 Sue was appointed Officer of the Order of the British Empire (OBE) for her services to forensic anthropology in Kosovo and was promoted to Dame Commander of the Order of the British Empire (DBE) in the 2016 Birthday Honours for services to forensic anthropology.
Sue Black confronts death every day. As a Professor of Anatomy and Forensic Anthropology, she focuses on mortal remains in her lab, at burial sites, at scenes of violence, murder and criminal dismemberment, and when investigating mass fatalities due to war, accident or natural disaster. In All that Remains she reveals the many faces of death she has come to know, using key cases to explore how forensic science has developed, and what her work has taught her.
Do we expect a book about death to be sad? Macabre? Sue's book is neither. There is tragedy, but there is also humour in stories as gripping as the best crime novel.
Our own death will remain a great unknown. However, as an expert witness from the final frontier, Sue Black is the wisest, most reassuring, most compelling of guides.
Professor Dame Black has kindly agreed to sign copies of her books after the talk. Books will be available to purchase from Hill House School.
Greg Jenner
Horrible Histories & Dead Famous
Date TBC
Horrible Histories, 2pm - This talk is for invited children in Years 3-6 only
Dead Famous, 5:30pm
​​​​​​​​​​​​​​G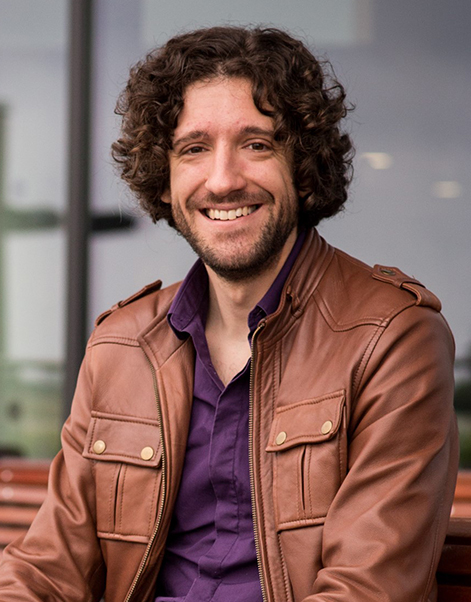 reg Jenner has been the Historical Consultant to the BBC TV series Horrible Histories for over a decade and is solely responsible for the factual accuracy of over 2,000 sketches and 140+ songs. He is a cheerful and entertaining speaker who keeps children captivated with stories from the multi-award-winning children's comedy series.
Greg is an accomplished author in his own right. His latest book Dead Famous is described as an ambitious history that spans the Bronze Age to the coming of Hollywood's Golden Age. Jenner assembles a vibrant cast of over 125 actors, singers, dancers, sportspeople, freaks, demigods, ruffians, and more, in search of celebrity's historical roots.
With a witty angle, Greg will share his thoughts on why celebrity burst into life in the early eighteenth century, how it differs to ancient ideas of fame, the techniques through which it was acquired, how it was maintained, the effect it had on public tastes, and the psychological burden stardom could place on those in the glaring limelight. Greg delivers all this with a funny and fascinating angle that explores both a bygone age and how we came to inhabit our modern, fame obsessed society.
Greg Jenner is a British public historian with a particular interest in communicating history through pop culture. He is also a broadcaster, blogger and is the host of the chart-topping comedy BBC podcast You're Dead To Me, and presenter of the BBC's history podcast for children Homeschool History. In 2018 Greg was made an Honorary Research Associate at Royal Holloway, University of London. He also does some occasional teaching at the University of York.
Greg has kindly agreed to sign copies of his book after the talk. Books will be available to purchase from Hill House School.
Kerry Daynes
The Dark Side of the Mind: True Stories from my Life as a Forensic Psychologist
Date TBC, 5:30pm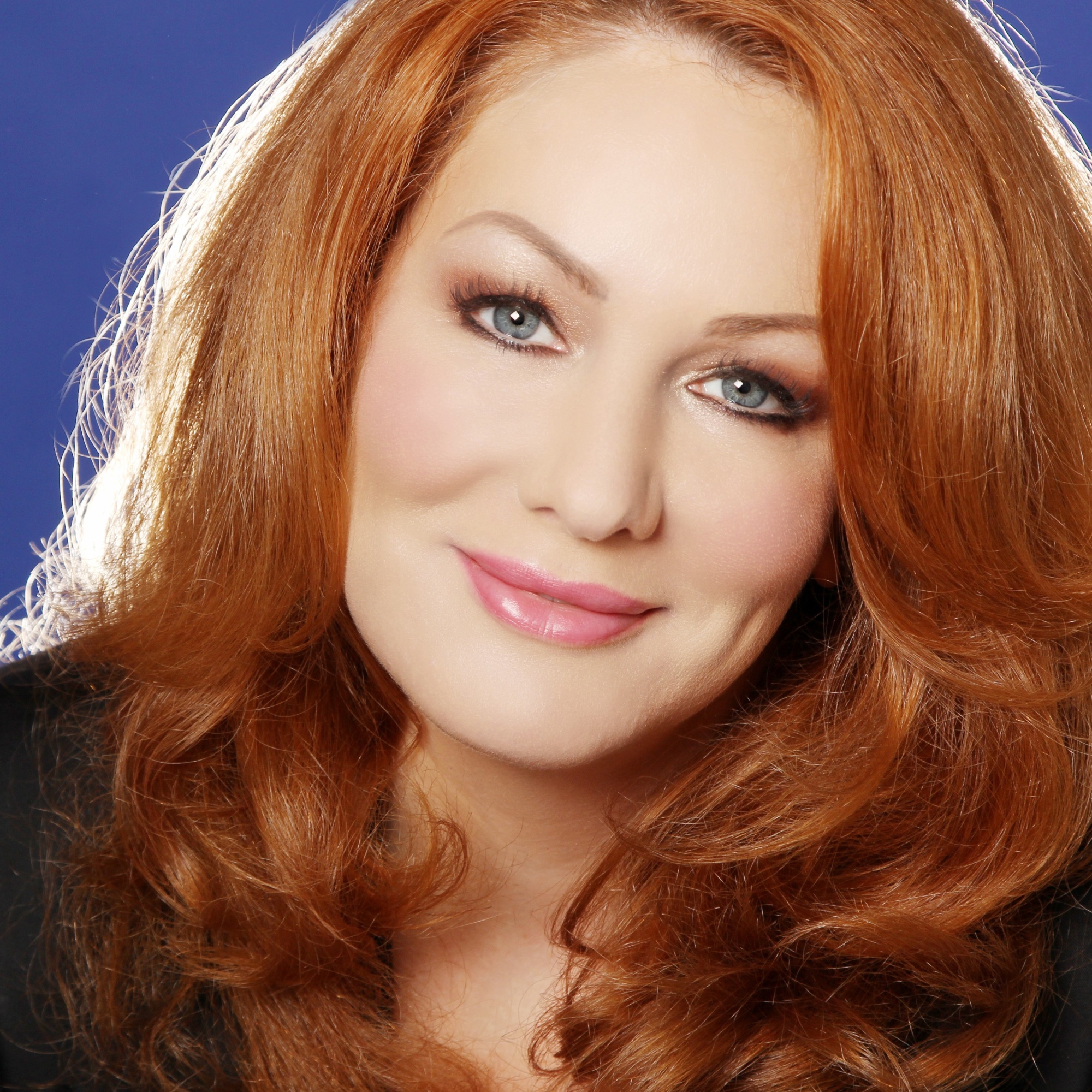 Kerry Daynes is a forensic psychologist with over twenty years' experience working in prisons, secure hospitals, courts and police stations as well as in the community. Kerry is also an Associate Fellow of the British Psychological Society and a chartered member of the Science Council as well as a registered Forensic Psychologist with the Health & Care Professions Council.
Thanks to her expertise and ability to communicate, she has been featured in, and published, numerous articles for national press, and also provides regular commentary for international television networks, including The History Channel, Discovery, CBS Reality, The Crime & Investigation Network and BBC International.
Kerry's speeches are always insightful, engaging and at times gripping. She has an ability to craft her incredible experiences and insights into fresh, witty and moving speeches that always make an impact and have been known to have guests leave feeling enlightened about themselves and the world around them.
Kerry has kindly agreed to sign copies of her book after the talk. Books will be available to purchase from Hill House School.
peter wright
The Yorkshire Vet
Tuesday 4 May, 5:30pm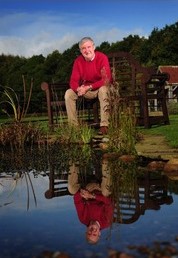 The star of the Channel 5 hit show The Yorkshire Vet, Peter Wright, qualified from the University of Liverpool in 1981 and has worked at Skeldale for longer than he cares to admit. He worked with Alf White and Donald Sinclair, the original James Herriot and Siegfried Farnon, and enjoys telling the younger vets tales from his time with them which leaves them wondering if he ever made an appearance in the James Herriot books! Peter enjoys small animal internal medicine as well as equine work but is also regularly seen out on farm visits. Peter found fame himself in 2015 when he started filming The Yorkshire Vet for Channel 5 and has since appeared in Springtime on the Farm, This Week on the Farm and Friday on the Farm. He has written two books about his life and work as a vet in Yorkshire and is an ambassador for Inspired Pet Nutrition - makers of Harrington Pet Foods. He also holds an honorary doctorate from Harper Adams University for services to the veterinary profession. When not working Peter likes watching football, playing badminton and bridge, spending time with his family and taking part in vintage tractor rallies.
Peter will walk us through his career as a young vet right through to being the star of The Yorkshire Vet.