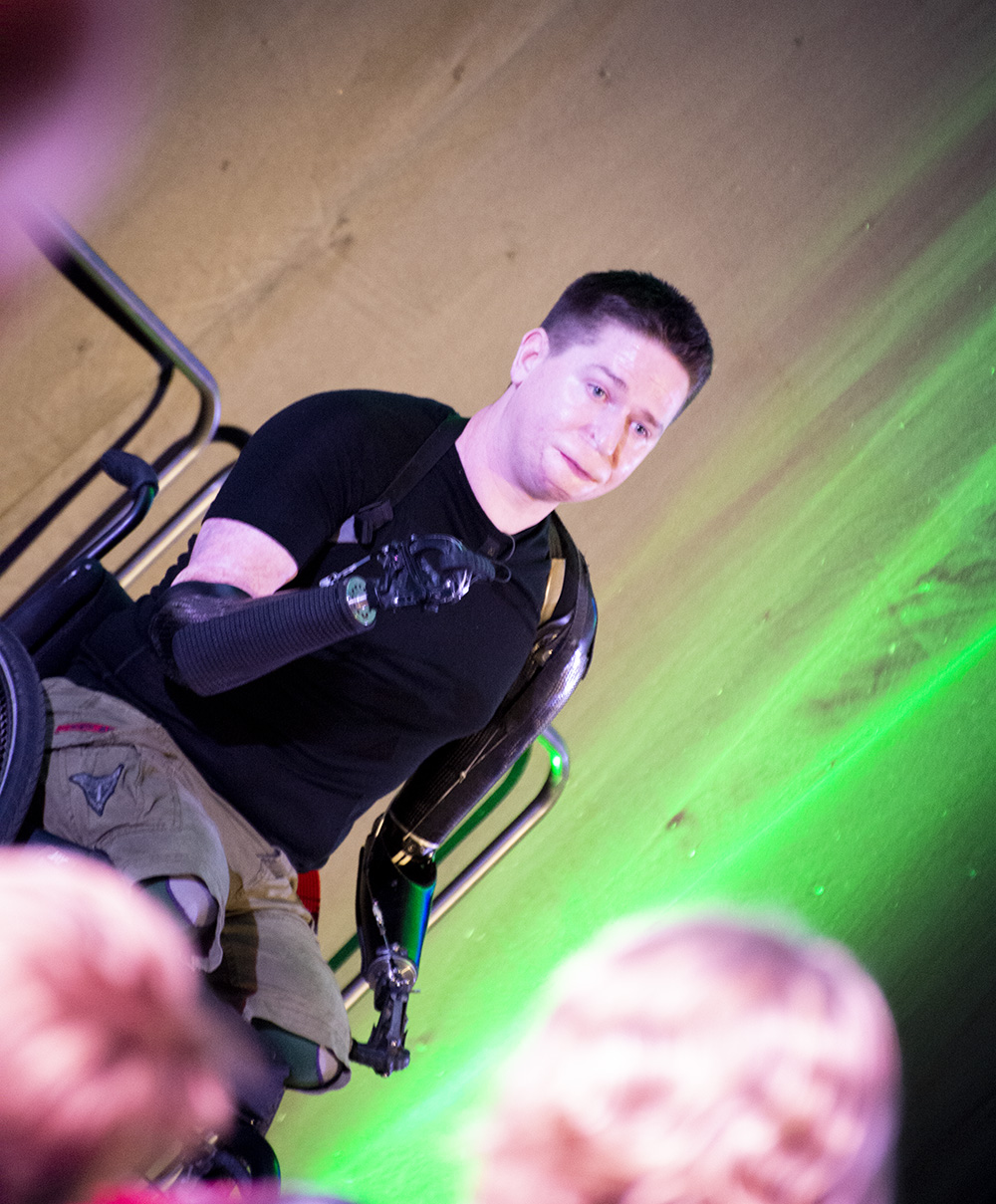 Since the inception of the Robert Winston Lectures in 2017, we have been honoured to welcome an array of prestigious thinkers and inspirational leaders to Doncaster. Covering topics from Space to Philosophy, Climate Change and Adventure to Law and overcoming adversity.
Our vision is to captivate minds, be they pupils, parents or just those with a love of learning. That is why we are delighted to be able to open these talks up to everybody, for free. They are an opportunity to actively engage with experts and learn from their experience.
We would love you to join us for these talks.
Click on the link under each event to book your FREE place or phone Hill House School on 01302 776300.
Be inspired and join the conversation.
Dr. GWEN ADSHEAD
The Devil You Know
Tuesday 26 April, 5:30pm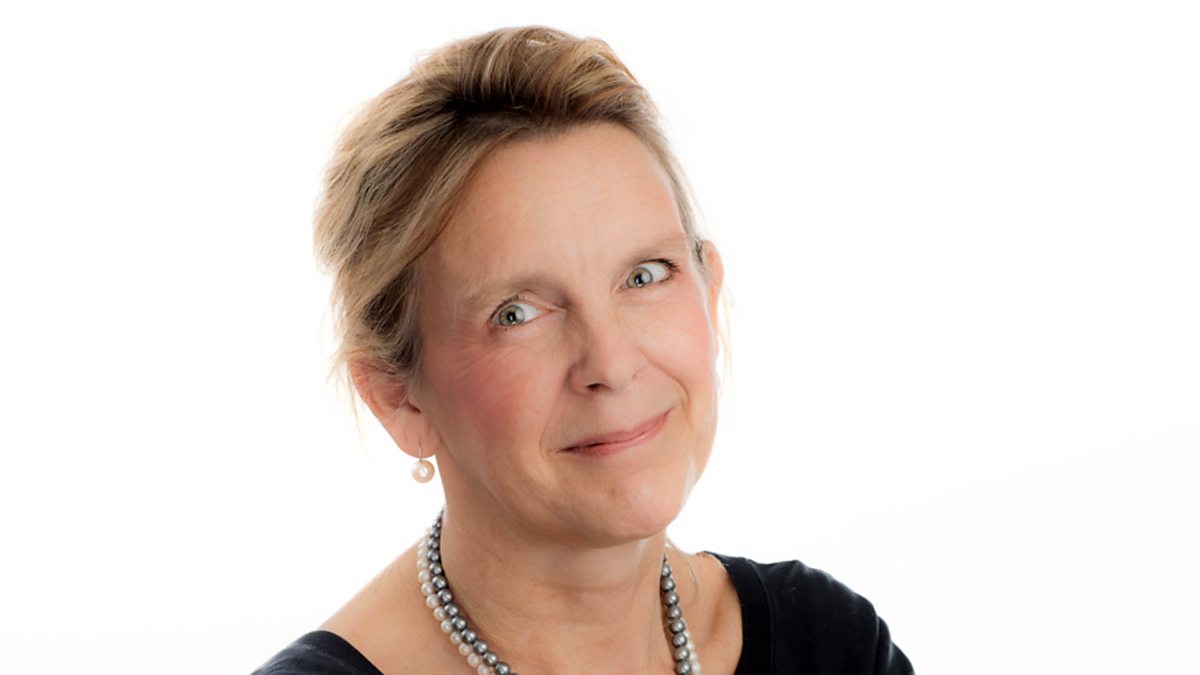 Dr Gwen Adshead qualified in medicine in 1983 and was elected member of the Royal College of Psychiatrists in 1987 before being made a Fellow of the Royal College of Psychiatrists in 2005. She has a Masters' Degree in medical Law & Ethics; is a qualified member of the Institute of Group Analysis; and holds a Master's Degree in Mindfulness based Cognitive therapy. She has over 20 years practice in the NHS and has contributed to the work of the Royal College of Psychiatrists as chair of their Ethics Committee; and she has also contributed to Department of Health policy in relation to abnormal maternal illness behaviour.
In addition to being a practising clinician, Professor Adshead has authored over 100 academic papers in books and journals. Gwen has carried out research and been a visiting professor at Yale and Gresham College.
In this talk, Dr Gwen Adshead will describe her work as a therapist with violence perpetrators over the last thirty years. She has worked in prisons and secure psychiatric services, and in this talk she invites the audience to come
and see what happens after the judges have sentenced and the prison doors have shut. She will discuss what changing your mind for the better looks like; and what she has learned about trauma and resilience.