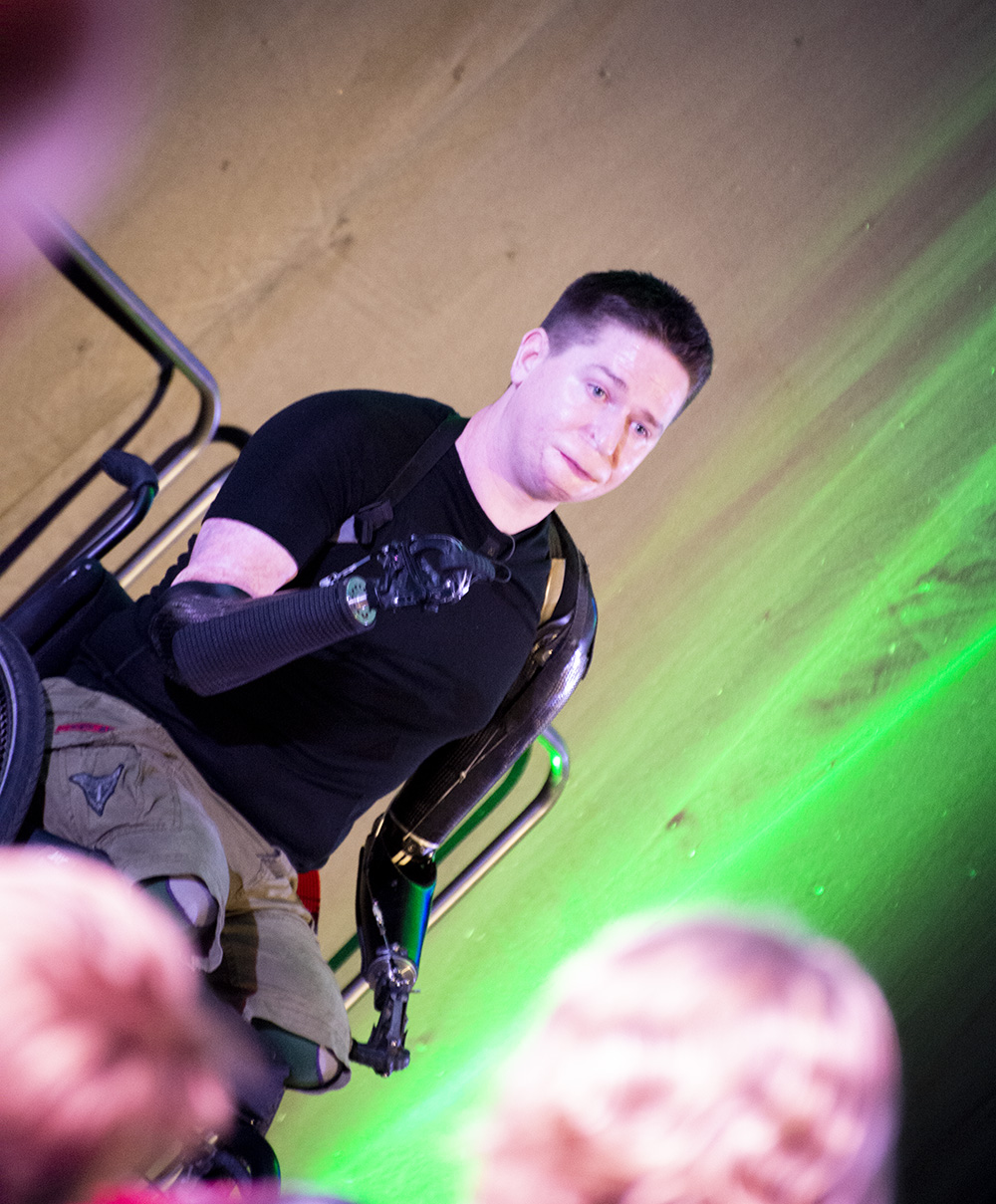 Since the inception of the Robert Winston Lectures in 2017, we have been honoured to welcome an array of prestigious thinkers and inspirational leaders to Doncaster. Covering topics from Space to Philosophy, Climate Change and Adventure to Law and overcoming adversity.
Our vision is to captivate minds, be they pupils, parents or just those with a love of learning. That is why we are delighted to be able to open these talks up to everybody, for free. They are an opportunity to actively engage with experts and learn from their experience.
We would love you to join us for these talks, phone Hill House School on 01302 776300 to book your FREE place.
Be inspired and join the conversation.
Sarah Langford
In Your Defence: Stories of Life and Law
Tuesday 15 October 2019, 5:30pm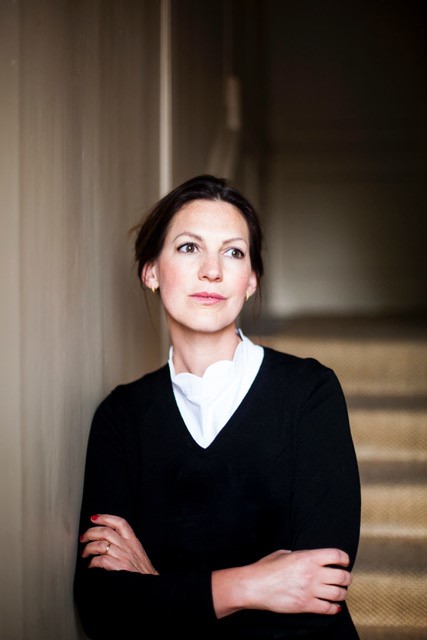 Sarah Langford has been a practising barrister since 2006. Her job is to represent the mad and the bad, the heartbroken and the hopeful. She must become their voice: weave their story around the black and white of the law and tell it to the courtroom. These stories may not make headlines but they will change the lives of ordinary people in extraordinary ways.
With remarkable candour, Langford turned her experience of criminal cases into short stories that are as compelling as fiction, with the added fascination of being true. As she does in her book, Sarah will reveal what goes on in our courts: tales of domestic fall out, everyday burglary and children caught up in the law. She will examine how she feels as she defends the person standing in the dock. Sarah will take us through her not-so-typical journey into law, what she learned about herself and those she represented, and why we should care about the law - even if we never set foot in a courtroom.
'In Your Defence' is Sarah's first book. It became a Sunday Times Bestseller and has been optioned by Working Title Television.
Sarah has kindly agreed to sign copies of her book after the talk. Books will be available to purchase from Hill House School.
Dr Richard Shepherd
Unnatural Causes: The Life and Many Deaths of Britain's Top Forensic Pathologist
Tuesday 19 November 2019, 5:30pm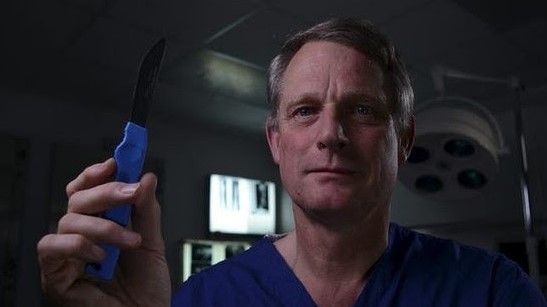 Dr Richard Shepherd is the leading forensic pathologist in the UK and has been involved in the investigation of many high profile deaths. He is a visiting professor at City University London, Honorary Consultant at The Royal Liverpool Hospital and a registered UK Home Office Forensic Pathologist.
With over 25 years of experience, he advised on the management of UK fatalities following 9/11, and was the forensic pathologist expert for the Bloody Sunday Inquiry and the death of Diana, Princess of Wales.
Just like his book, Unnatural Causes, Shepherd's talk explores his remarkable career from crime scene to court room as his work puts killers behind bars, exonerates the innocent and turns open and shut cases on their heads.
Richard is a fascinating, insightful and candid speaker, providing a unique insight into a remarkable profession. Living a life immersed in death, bearing witness to some of humanity's darkest corners, exacts a price and he doesn't flinch from counting the cost to him and his family.
Richard has kindly agreed to sign copies of his book after the talk. Books will be available to purchase from Hill House School.
Benjamin Mee
We Bought a Zoo: Overcoming Obstacles
Tuesday 28 January 2020, 4:30pm
This talk is aimed specifically at Key Stage 2 pupils. Parents are also warmly invited to attend.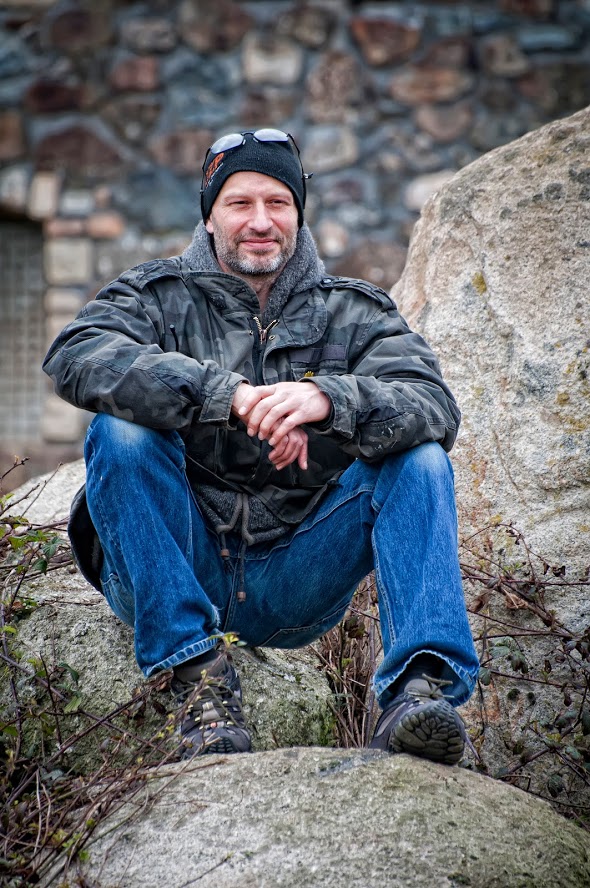 Benjamin Mee is a passionate educator, whose purchase of Dartmoor Zoo has been immortalised by a Hollywood film based on his bestselling book.
Benjamin studied Psychology at UCL and completed an MSc in Science Journalism at Imperial College. He has been a contributing editor to Men's Health magazine and a Guardian columnist.
When he learned that Dartmoor Zoo would be closed down if a buyer couldn't be found, he and his family pulled out all the stops and bought it. However, he found himself juggling the complexities of managing a zoo and getting it ready for reopening, together with facing the consequences of his wife's terminal illness and caring for two young children.
Benjamin will reveal the story of buying the zoo through to it becoming a charity. He will share the highs and lows, and the importance of zoos in wildlife conservation, research and education.
Benjamin has kindly agreed to sign copies of his book after the talk. Books will be available to purchase from Hill House School.
Dr Kate Lancaster
Is it Possible to Build a Star on Earth?
Tuesday 4 February 2020, 5.30pm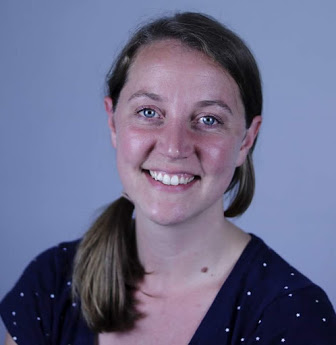 Dr Kate Lancaster is a lecturer and programme leader for the Msc in Fusion Energy, part of the physics department at the University of York. She received her PhD in Advanced Fast Ignition Studies (a form of laser driven fusion) from Imperial College. A post-doctoral position was followed by a permanent research position at the Central Laser Facility, before joining the York Plasma Institute in 2012.
Kate's research expertise is in ultra-intense laser-plasma interactions and is based around understanding the absorption of those lasers and the subsequent transport of energy.
Dr Lancaster has been active in the communication of science for many years. She speaks at events, festivals, and schools and has appeared as an expert on both television and radio. Her talk is the story of how, in the absence of a lab the size of a star, we are attempting to make fusion into an energy source for the future using some of the world's most powerful lasers.
Michael Fuller
Kill the Black One First
Tuesday 3 March 2020, 5:30pm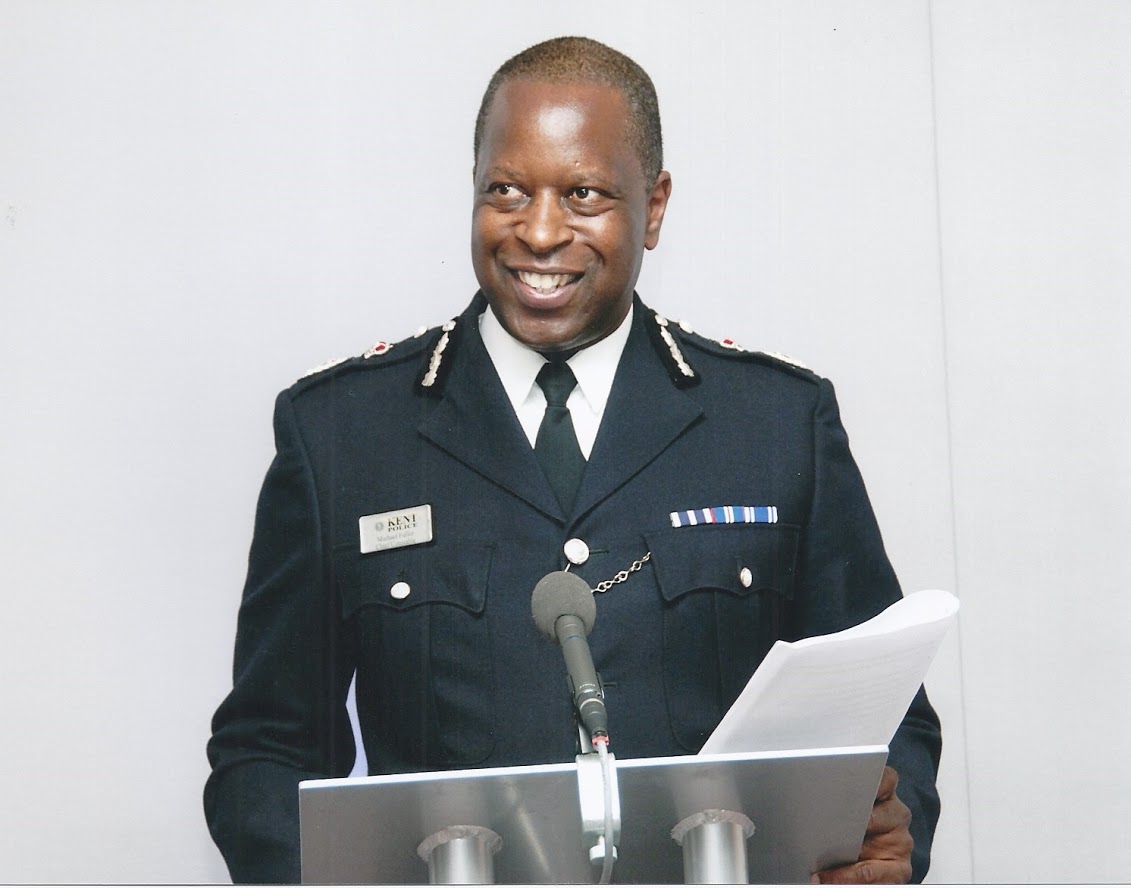 Michael came to prominence in 2004 when he became Britain's first black Chief Constable. As Chief Constable, he successfully led the Force response to the Calais migration crisis and to the Channel Tunnel fire. He worked with European police forces to counter Islamist radicalisation and avert terrorist incidents.
Michael joined the Police Service as a cadet at the age of 16 and served in some of the most demanding Uniformed and Detective roles throughout London. He was instrumental in setting up the Racial and Violent Crime Task Force and wrote the Met Police Action Plan in response to criticism arising from the Stephen Lawrence Inquiry.
Having qualified as a Barrister, Michael was appointed as Her Majesty's Chief Inspector of the Crown Prosecution Service, where he was responsible for inspecting the performance of both the CPS and the Serious Fraud Office.
Michael's moving, hard-hitting memoir, Kill the Black One First, reflects on his life growing up in care and his extraordinary experiences facing racial and cultural barriers during his career. During his talk, Michael will give us a candid insight into his journey; outlining how, having come from humble beginnings, he overcame setbacks and adversity as he rose through the ranks to the very top.
Michael has kindly agreed to sign copies of his book after the talk. Books will be available to purchase from Hill House School.
Tim Marshall
Divided: Why We Are Living In an Age of Walls
Tuesday 24 March 2020, 5:30pm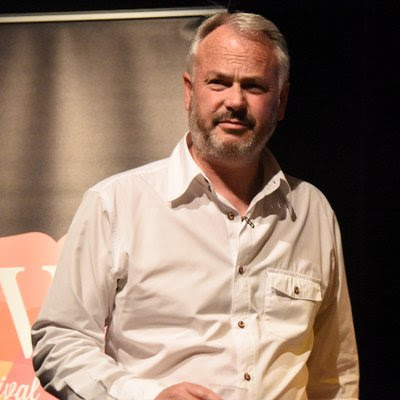 Following his first talk with us in 2017, we are delighted to welcome back former Diplomatic Editor and foreign correspondent for Sky News, Tim Marshall. After thirty years' experience in news reporting and presenting, and writing for many of the national newspapers including the Times, the Guardian, the Daily Telegraph, Tim left full time news journalism to concentrate on writing and analysis.
His time as a journalist took him to warzones across the world and led to many scrapes and adventures, including being arrested by Serbian intelligence, detained in Damascus, declared persona non grata in Croatia and bombed by the RAF in Belgrade.
Now a bestselling author, Tim will bring his book 'Divided' to life, looking at the huge increase in border fortifications around the world and asking why, if this is supposed to be an era of globalization and openness, this is happening.
Tim has kindly agreed to sign copies of his book after the talk. Books will be available to purchase from Hill House School.
Natalie Haynes
Stand Up for the Classics
Tuesday 5 May 2020, 5:30pm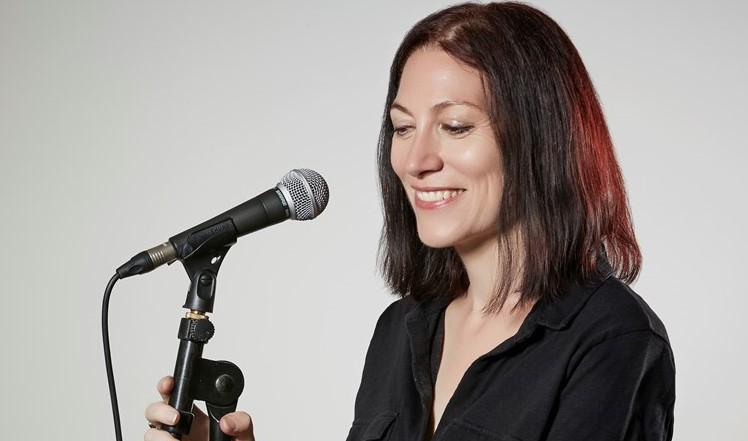 Natalie Haynes is a writer, broadcaster and recovering comedian. She writes for The Guardian; and has contributed to The Times and The Independent among many other publications.
Natalie is a regular contributor to BBC Radio 4, reviewing for Front Row and Saturday Review, and appearing as a team captain on three seasons of Wordaholics. Her BBC Radio 4 show, Natalie Haynes Stands Up for the Classics, ran from 2014 to 2018 and is available as a podcast on BBC Sounds.
She has written four books; her latest, A Thousand Ships, retells the story of the Trojan War, its causes and its consequences, from the perspectives of its women.
For our talk, Natalie will combine her previous career as a stand-up comic with her knowledge as a classicist to present a fresh look at the ancient world, creating stand-up routines about figures from ancient Greece and Rome.