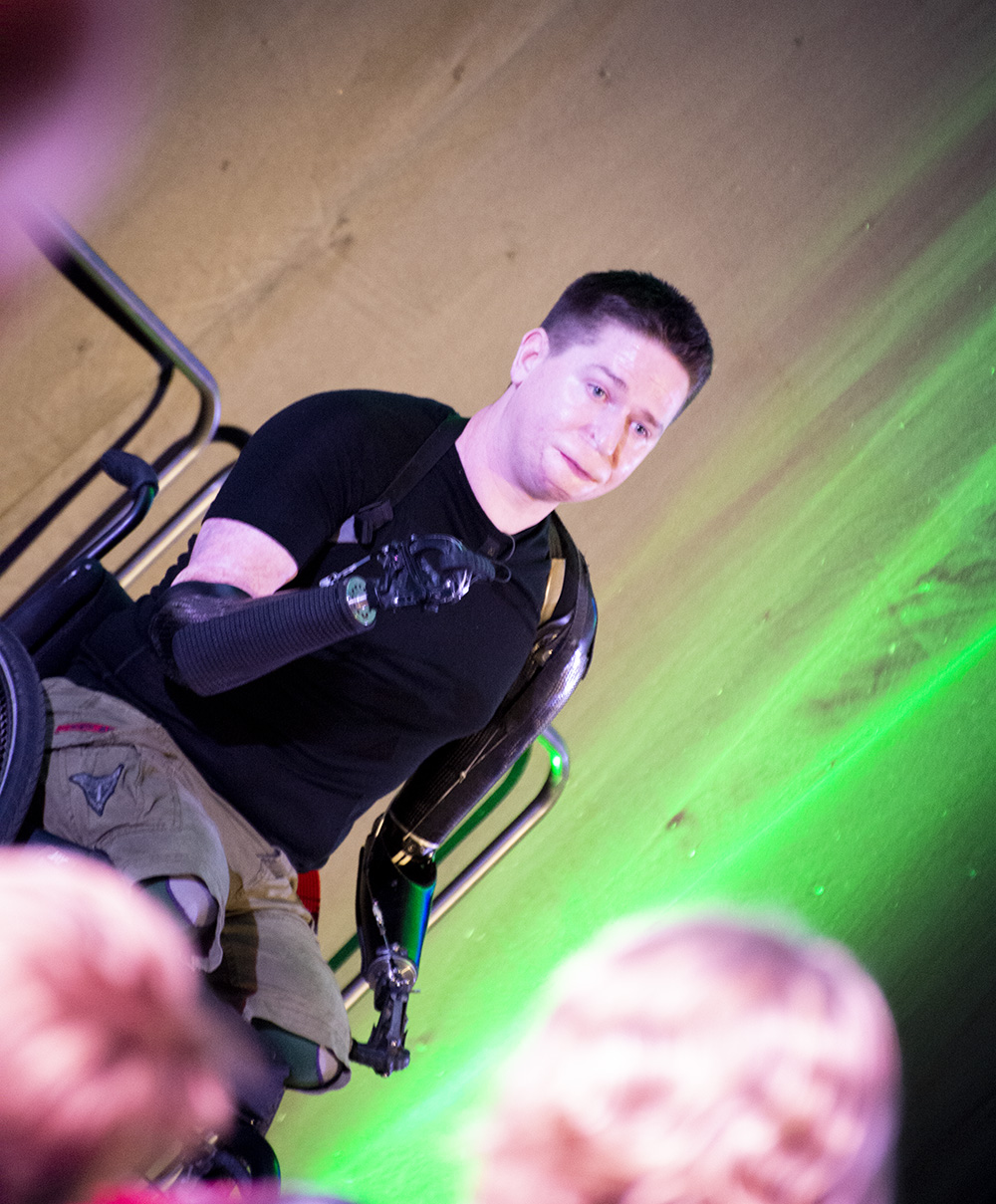 Since the inception of the Robert Winston Lectures in 2017, we have been honoured to welcome an array of prestigious thinkers and inspirational leaders to Doncaster. Covering topics from Space to Philosophy, Climate Change and Adventure to Law and overcoming adversity.
Our vision is to captivate minds, be they pupils, parents or just those with a love of learning. That is why we are delighted to be able to open these talks up to everybody, for free. They are an opportunity to actively engage with experts and learn from their experience.
We would love you to join us for these talks.
Click on the link under each event to book your FREE place or phone Hill House School on 01302 776300.
Be inspired and join the conversation.
Amanda OWEN
Tales from the Farm
Thursday 27 January, 5:30pm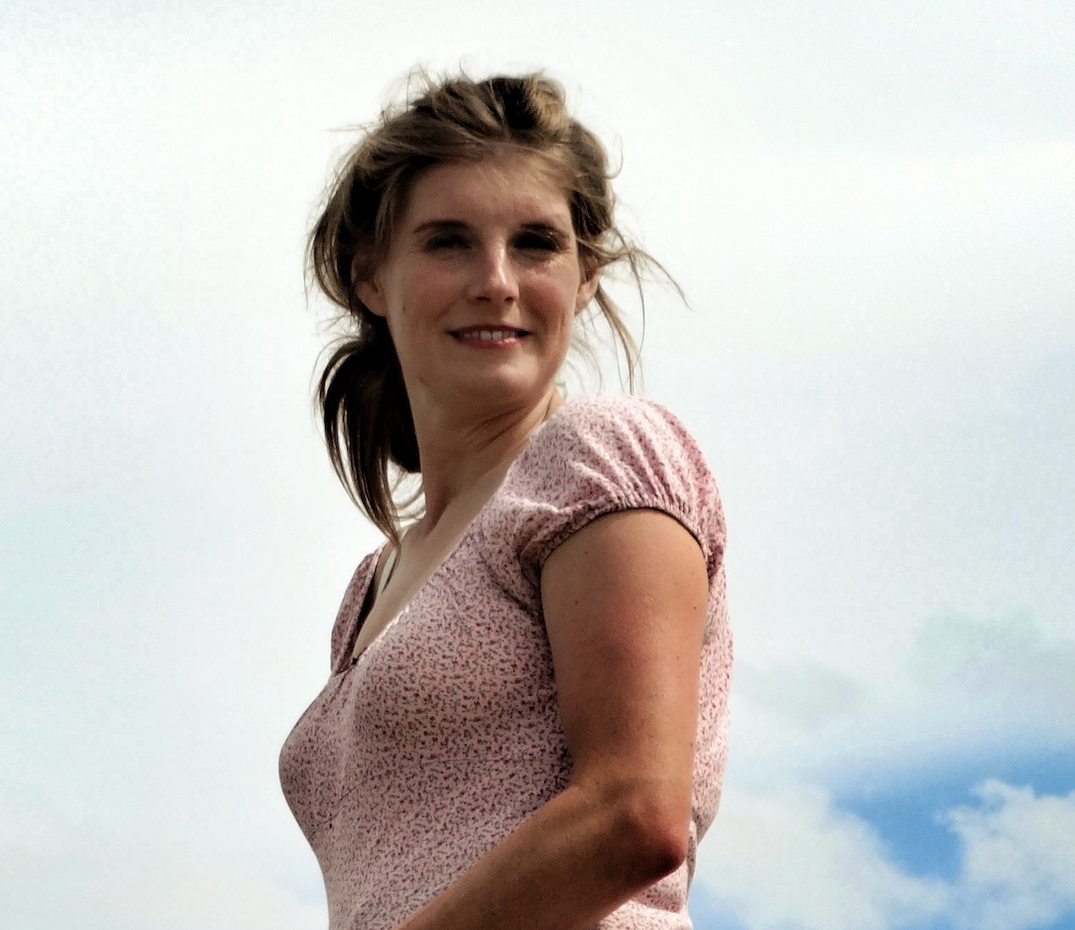 Amanda Owen is a shepherdess, mother to nine children, a passionate photographer and a Sunday Times bestselling author. Seen by
millions on Channel 5's Our Yorkshire Farm and ITV's The Dales, Amanda and her husband Clive live a life that has almost gone in today's modern world, one ruled by the seasons and their animals.
Amanda's first book The Yorkshire Shepherdess, offered an honest, inspiring account of her transformation from Huddersfield townie to rural sheep farmer. The paperback of her second book A Year in The Life Of The Yorkshire Shepherdess, headed straight to no.2 in the Sunday Times charts, spending 5 weeks in the top 10. Amanda's third book, Adventures of the Yorkshire Shepherdess, reached the no.4 spot in the Sunday Times Bestsellers chart. Amanda's fourth book, Tales from The Farm, is a collection of Amanda's regular monthly columns as featured in the Dalesman.
Amanda and her family regularly appear on Channel 5 in their very own documentary series, Our Yorkshire Farm, which returned for a third series in July 2020, with over 3.7 million viewers tuning in for the final episode, making it Channel 5's highest rating show of the past five years. Twenty more episodes of Our Yorkshire Farm
were announced in March 2021, with a new series set to air in the spring.
Other appearances include co-presenting ITV's Summer On The Farm with Alan Titchmarsh and Angellica Bell, The Yorkshire Shepherdess Family Feast strand on This Morning, New Lives In The Wild on Channel 5, as a roving reporter on Springtime on the Farm and This Week On The Farm, as well as a regular guest on ITV's Countrywise. Amanda has also taken part in BBC's Masterchef as a guest judge and as a panellist on Radio 4's Museum of Curiosity.
Kerry Daynes
What Lies Buried
Tuesday 8 March, 5:30pm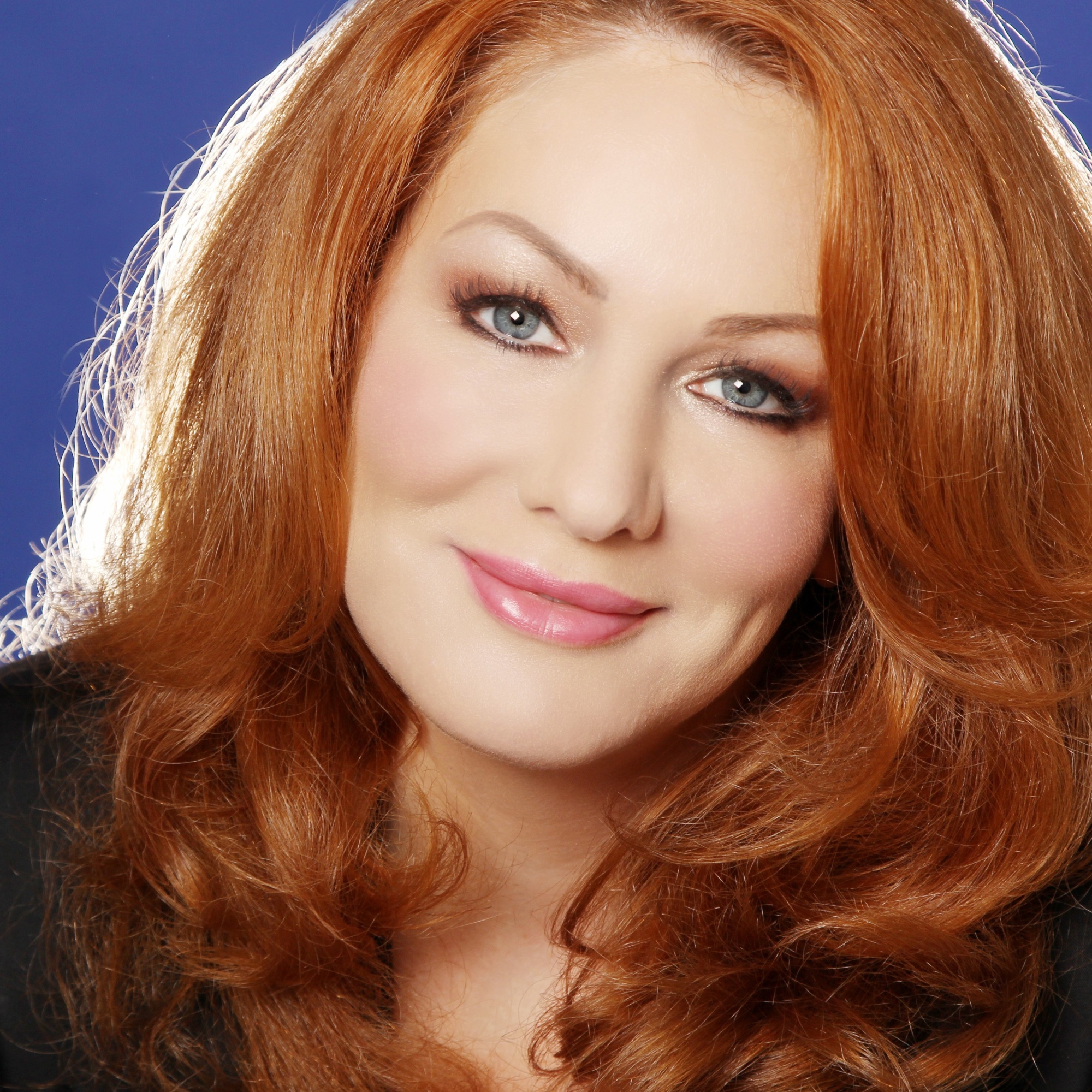 Kerry Daynes is a forensic psychologist with over twenty years' experience of working in prisons, secure hospitals, courts and police stations.
Kerry has worked as a psychologist in some of the country's maximum security prisons and medium secure hospitals, forging a reputation as a knowledgeable practitioner with the ability to engage with, and successfully treat, the most
complex clients.
In 2002 Kerry set up her own successful practice and was invited to assist in major police investigations and as a trusted advisor to the government on the safe management of high- risk individuals. She is a passionate advocate for better conversations around mental health and wellbeing.
Thanks to her expertise, she has published numerous articles for national press, and also provides regular commentary for international television networks, including The History Channel, Discovery, CBS Reality and BBC International.
In her new book, What Lies Buried, Kerry opens up the case files of some of her most perplexing clients to uncover what lies buried behind some of the most extreme and disturbing behaviour.
Whether she is dealing with a young murderer who says he has heard voices telling him to kill, a teacher who daubs children in red paint and threatens to abduct them, or an aspiring serial killer who faints at the sight of blood, Kerry's quest is to delve beyond the classic question asked of her profession: 'Are they mad or are they bad?' Kerry provides an unflinching, enlightening and provocative insight into the minds of her clients, shedding light on the root causes of their behaviour and challenging our notions about who and what, is dangerous.
GWEN ADSHEAD
The Devil You Know
Tuesday 26 April, 5:30pm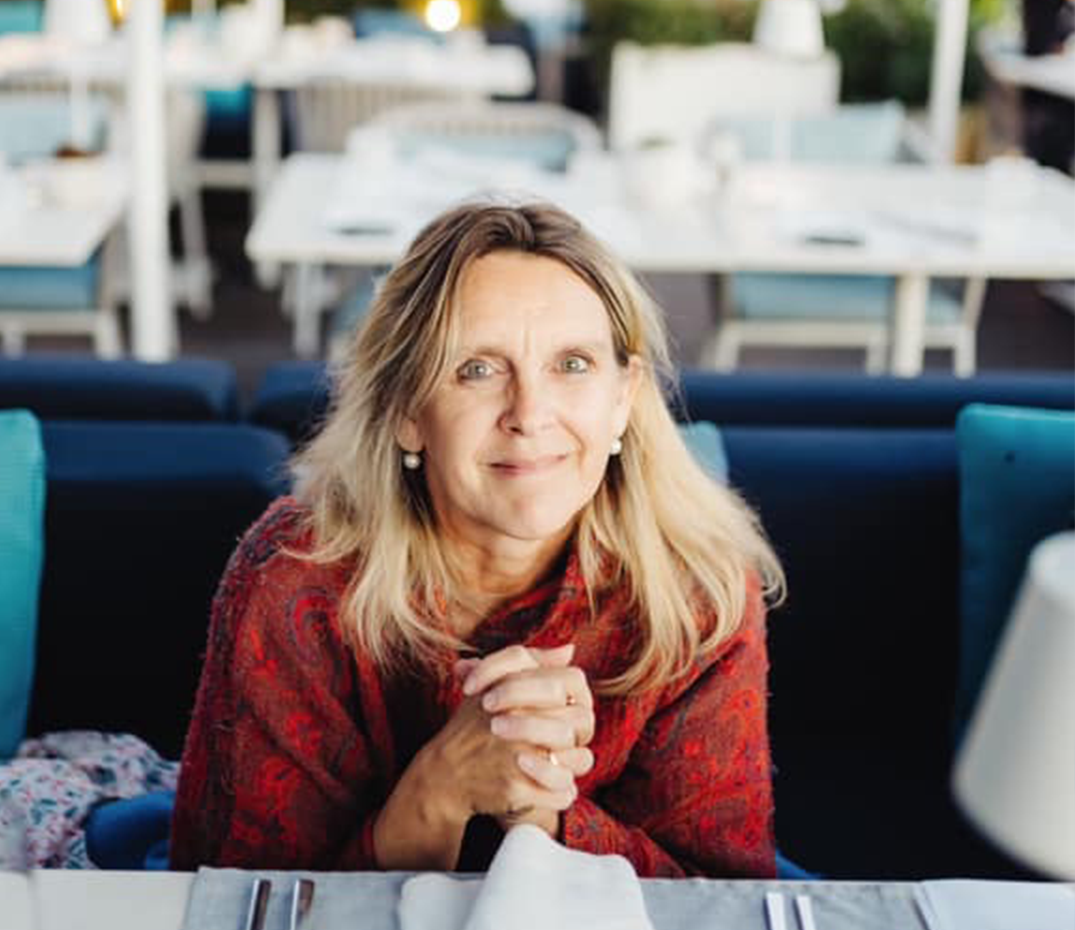 Gwen Adshead qualified in medicine in 1983 and was elected member of the Royal College of Psychiatrists in 1987 before being made a Fellow of the Royal College of Psychiatrists in 2005. She has a Masters' Degree in medical Law & Ethics; is a qualified member of the Institute of Group Analysis; and holds a Master's Degree in Mindfulness based Cognitive therapy. She has over 20 years practice in the NHS and has contributed to the work of the Royal College of
Psychiatrists as chair of their Ethics Committee; and she has also contributed to Department of Health policy in relation to abnormal maternal illness behaviour.
In addition to being a practising clinician, Professor Adshead has authored over 100 academic papers in books and journals. Gwen has carried out research and been a visiting professor at Yale and Gresham College.
In this talk, Dr Gwen Adshead will describe her work as a therapist with violence perpetrators over the last thirty years. She has worked in prisons and secure psychiatric services, and in this talk she invites the audience to come
and see what happens after the judges have sentenced and the prison doors have shut. She will discuss what changing your mind for the better looks like; and what she has learned about trauma and resilience.