A Level Results 2020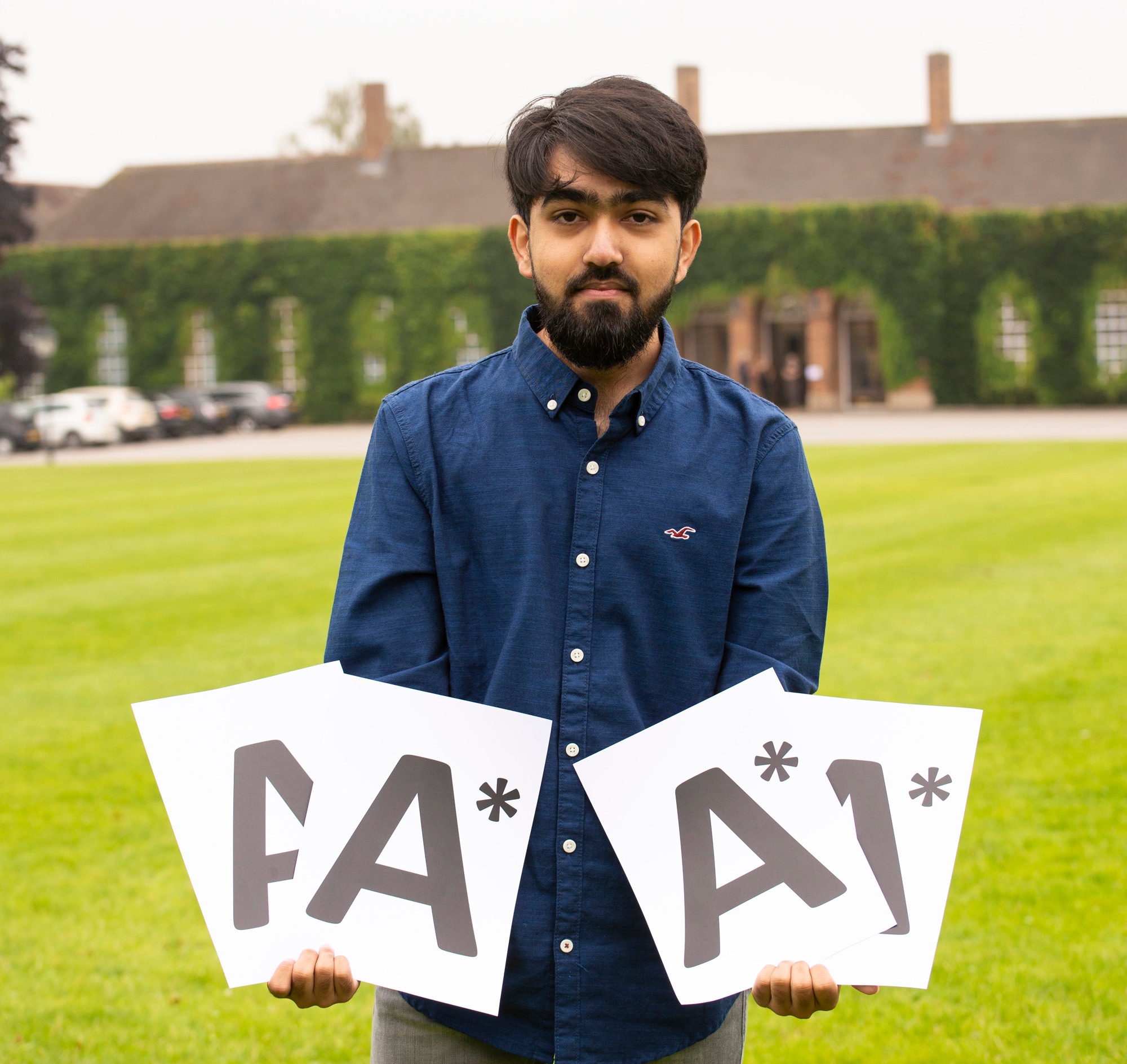 The pass rate was a record 100%. The highest grades also saw a new record, with 48% of exams at A* or A grades. Another record 75% of exams were graded at A* to B, and 94% at grade C and above.
A*- A 48%
A*- B 75%
A*- C 94 %
Star performers include:
Hafsa Waseem A*A*A*A
Ishan Khetan A*A*A*A
Suhaib Mohammed A*A*A*A
Chloe Cotgreave A*AA
Jessica Dook A*AA
Lucy Jones A*AA
Joseph De Mulder AAA
Charles McAlinney AAA
Samuel Messham AAA
Maria Torstensson AAA
Headmaster David Holland was delighted with the successes, saying 'It has been a difficult year for these pupils, who have not only missed out on sitting their exams but also missed the last term at school, with all the celebrations, concerts, proms and speech days normally involved. These record results, however, reflect a lot of hard work and talent from both pupils and teachers over 2 years.'
GCSE Results 2020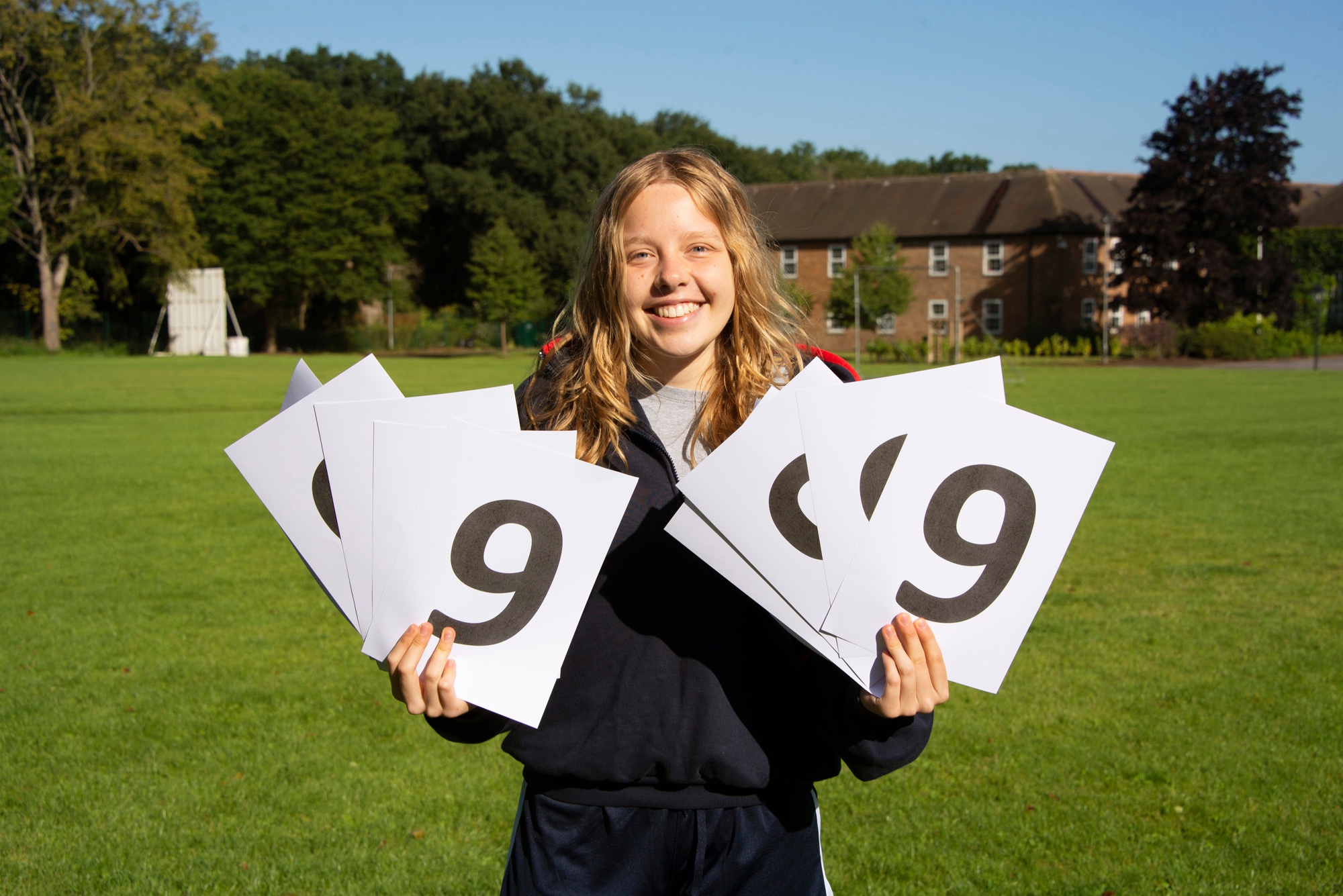 Pupils and staff at Hill House are celebrating this year after another record-breaking set of GCSE exam results. 34% of the year group achieved full sets of grades 7s, 8s and 9s.
Over 99% of exams were passed this year at grade 4 or above, with a superb 35% at grades 8 & 9, with 58% at grade 7 and above.
GRADE
9
9-8
9-7
9-6
9-5
9-4
CUMULATIVE
17.9%
34.9%
58.0%
82.4%
96.8%
99.8%
Sam Honeybone and Martha Warren-Barrett led the way with a full house of 10 grade 9s each, with Anna Russin achieving 9 grade 9s and 1 grade 8.
Headmaster David Holland was delighted with the results, saying 'we are so proud of this group of pupils. It has been a difficult year for this group, but they were superb in their engagement in our online learning, which continued with a full timetable throughout lockdown. Not only have they got their deserved results, but they are also very well set for A levels.'
Staff were especially pleased to see that their busy sports' stars were able to reconcile their budding careers with very good grades; James Burley achieved 8 excellent grades at the same time as playing hockey for England and also national league hockey for Doncaster. England Hockey's Daisy Bennett gained 10 GCSEs at grade 7 or above, with Yorkshire Women's Rugby star Emily Hills achieving 9 top grades.