Hill House School pupils have been working hard in recent weeks, seeing success both regionally and nationally.
With sport being such a big part of life at Hill House, it is wonderful to see our pupils extend this passion beyond the curriculum. Here is a roundup of some of the fantastic 'out of school' sporting achievements over the last few weeks.
Yorkshire Biathle Success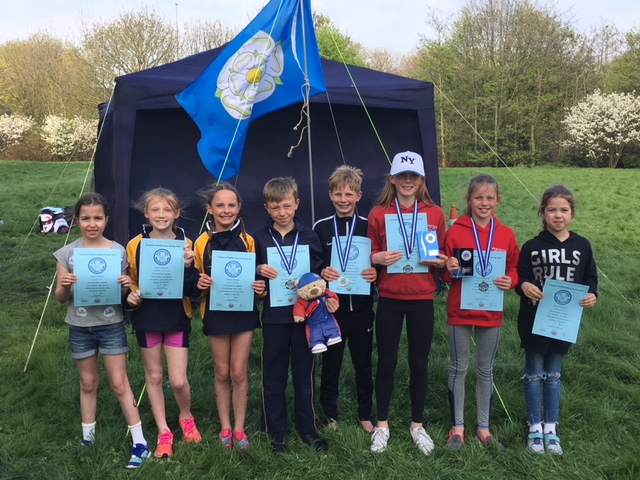 First up was the Yorkshire Biathle, 21 April, which saw athletes compete in a continuous run, swim run combination.
Greta Highfield, Year 5, and Olivia Martin, Year 7, both won their age categories, great preparation for their Team GB qualifier in Cheltenham the following weekend.
Year 5 boys, William Payne and Daniel Reeve achieved success, both earning a second place in their respective categories. For Daniel, a keen runner, it was his first biathle, while William used his experience from last season to work on his skills and displayed quick transitions between the run and the swim.
For Year 4 pupils, Connie Crowther and Jessica Eggitt, and Year 3's Matilda and Alexa Lee, this was their first ever competition and they definitely caught the biathle bug, looking forward to their next opportunity to compete!
A huge well done to all of the pupils that took part and a special mention to Alexa and Matilda's Mum who also competed that day, coming away with a silver medal!
South Yorkshire Golf Championship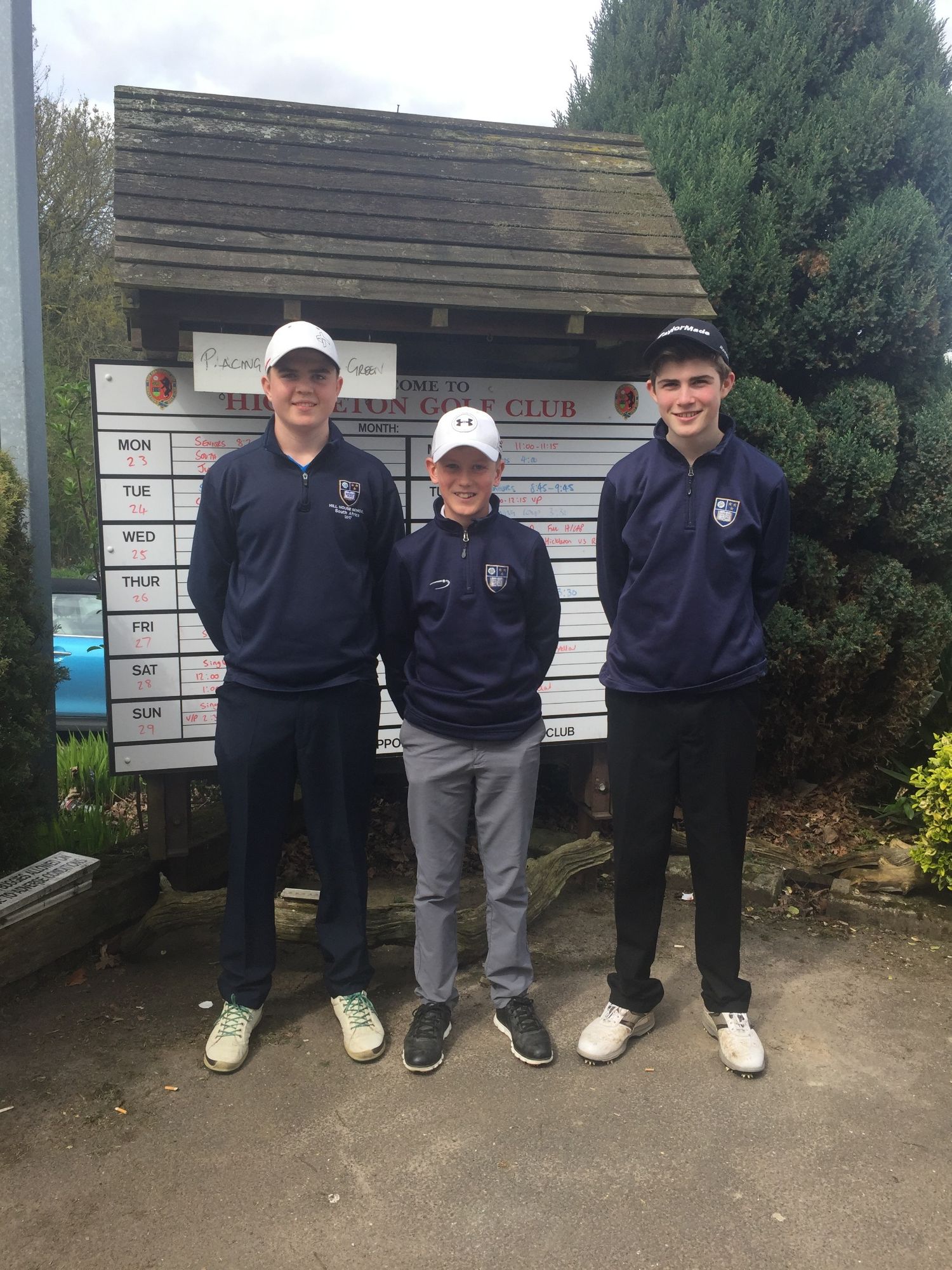 Keen golfers Shane Longworth, Lucas Martin and James Brocklehurst proudly represented Hill House School in the recent South Yorkshire Golf Championships at Hickleton Golf Club, coming a very respectable fourth place out of 20 teams.
Taking on a tough course with strong wind and steep hills to contend with, all three boys showed true sportsmanship, displaying encouragement and friendship to their playing partners.
Keep up the good work boys!
Hill House Equestrian Team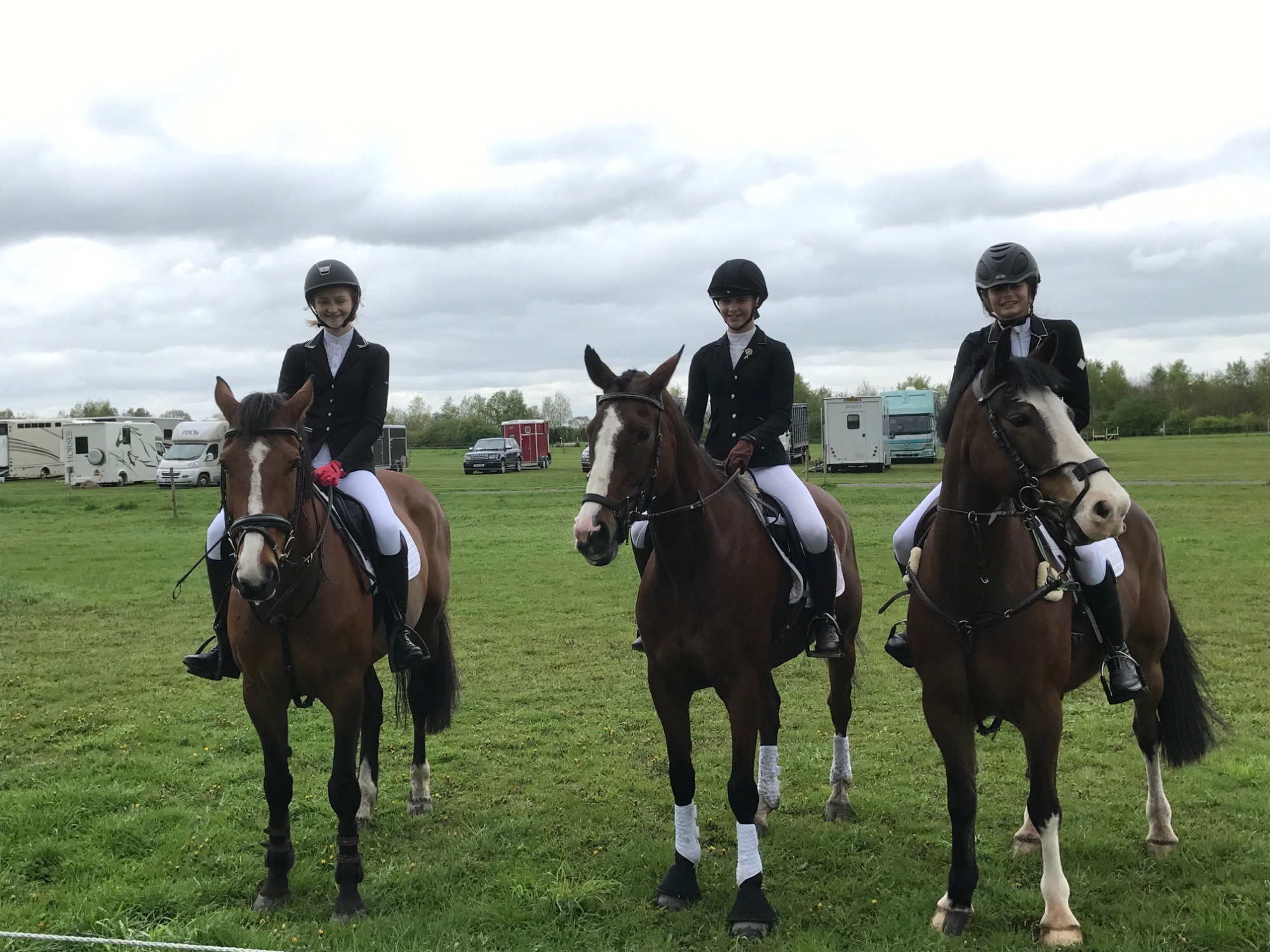 This weekend saw a debut for the new Hill House Equestrian Team. Competing in the NSEA Eventing Series, the team includes Year 9's Aine Cooper and Year 10 girls, Maya Everatt, Hannah Lunn and Isabella Cooper.
They came second in the Class 1 (80) team event with Hannah also gaining a fantastic individual second in the same class. The team now look forward to their next competition, British Showjumping at Milton Equestrian.
The girls are happy to invite any other keen horse riders to join the team, if any pupils are interested, please speak to Maya Everatt.
Team GB Stars!
Following their success at the Yorkshire Biathle weekend, Greta and Olivia had the opportunity to qualify for Team GB.
Greta won Youth E girls very comfortably and is widely acknowledged as the best in Great Britain for her age group.
Olivia was fifth in a very strong Youth D girls category comprising of nearly 50 of the best athletes from across Great Britain. With so many entrants Olivia had to run in a heat, in which she came second, to make the final.
Both girls will travel to Germany at the end of July to represent Great Britain in the European Biathle Championships. A fantastic achievement, well done girls!