From the Headmaster…..
For generations, crises have had the capacity to bring out the worst in us, or the best. I am concerned, at the moment, from the news, that the worst is winning……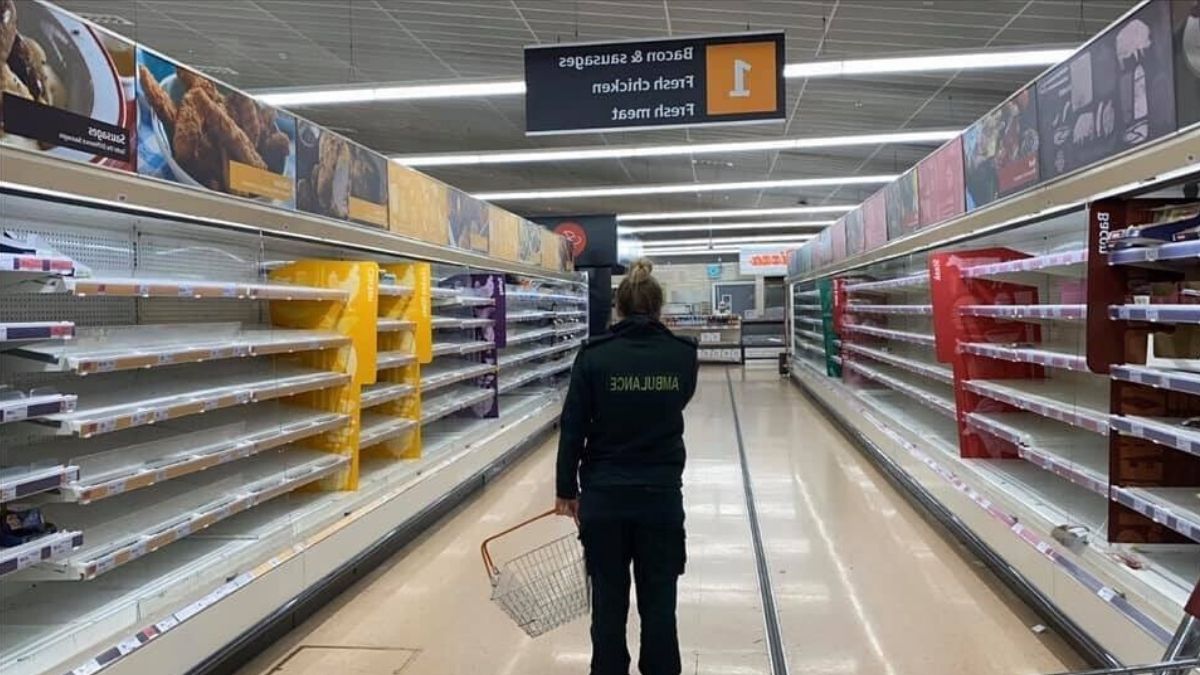 Pictures on the news and social media of empty shelves, of nurses unable to buy food at the end of a shift, of pensioners confused and intimidated by crowds, cannot be helping the current spree of panic buying. It seems at the moment that the black mirror being turned on our society is not giving us a pretty image. How large a freezer can some of these people have?
I am pleased to see, however, finally a growth of some good news stories in amongst the bad; the 250,000 volunteering to help the NHS, people returning to health (including perhaps my favourite actor!)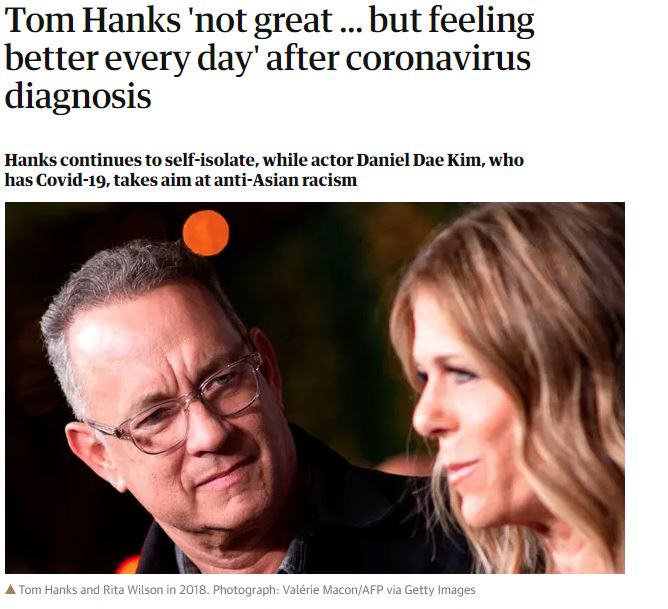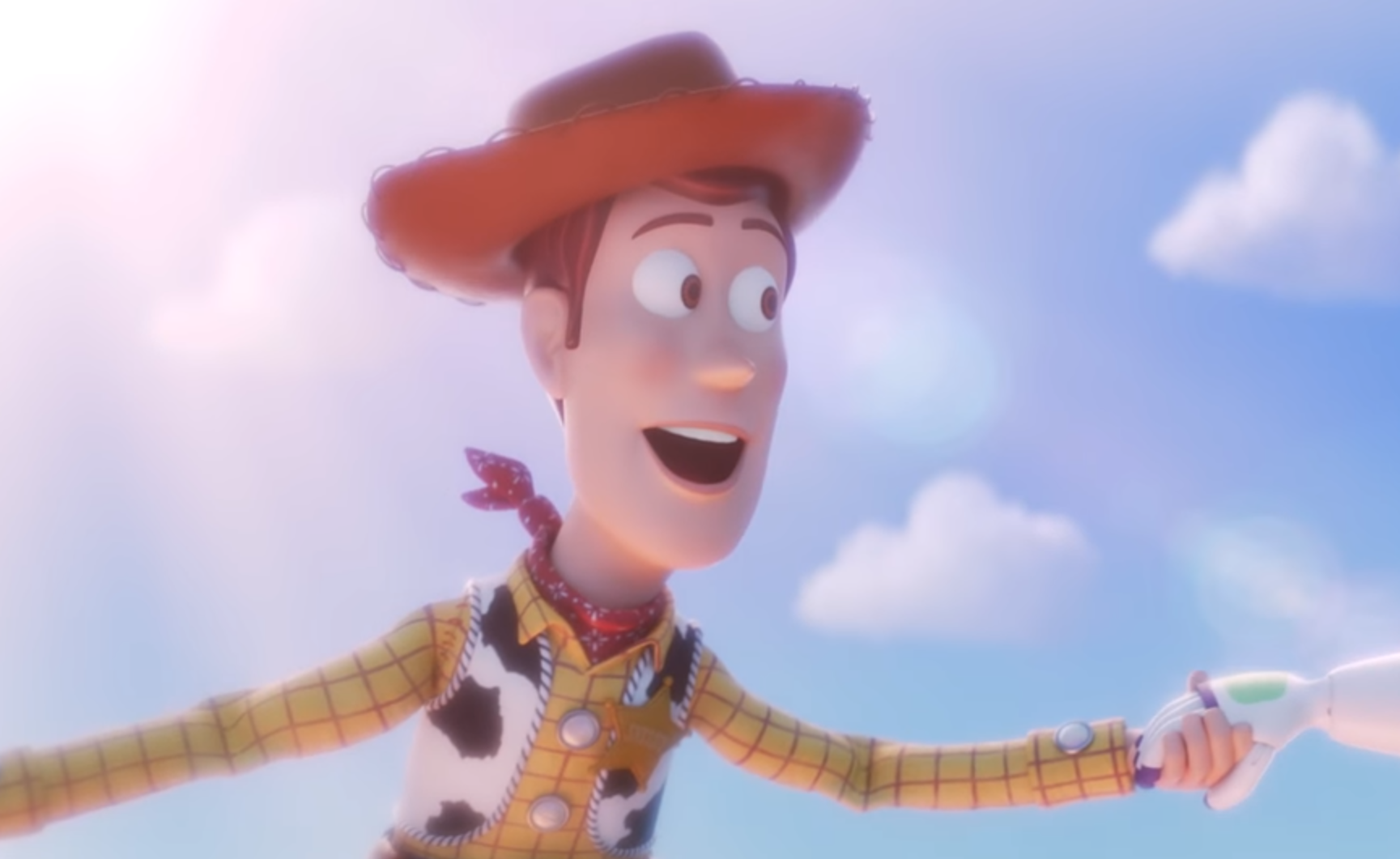 Among many depressing images, there are some wonderful acts of generosity of spirit, which echo the values we espouse at Hill House. The neighbour who looks after the pensioner next door. The family who made a special trip to the food bank with their contributions. The pupil who takes their self-isolating neighbour's dog for a walk.
"What you do not want done to yourself, do not do to others" - Confucius
"Do unto others as you would have them do unto you" - Matthew 7:12
Within the school, we have seen some wonderful acts of selflessness. The teaching staff understand and appreciate their roles as key workers. They are impressively embracing the technology required to provide remote teaching and learning. Many are volunteering to do even more, to spend all weekend planning and practising, to work in Holiday Club over Easter for the children of key workers. Support staff are working tirelessly to keep the site safe, clean and ready for remote teaching, not to mention still providing nutritious food for whomever is here.
Parents offered to drop off books for self-isolating families, to lend their expertise to our remote teaching programme and, before the new measures were put in place, to give lifts to pupils who needed them. Past pupils volunteered to come to school if needed to help with supervision.
The Hill House community is truly an impressive one. Most pupils and staff are, at this time, fully embracing 2 of our basic tenets, resilience and enjoyment of challenge.
Perhaps most impressively in the current crisis, the children are wanting to do, and are excited about, their remote learning. Sadly, they are missing out on some of the extra-curricular excitement for the moment, but I am sure the school and parents can find them things to do; there are already a number of excellent challenges being set by the PE Department.
In a spirit of constructive and sensible social distancing, we encourage pupils to send us the best photos of them doing something fun and interesting, even in the current climate, and we will post the best daily on twitter and facebook. Or they can tweet them direct, to @HillHouseSchool #stilltogether, prizes for the best to be given in assembly when we return fully to the school site!
For starters, here are the Holland children in splendid social distancing on an empty Crosby beach at Anthony Gormley's 'Another Place', as they waited to pick up their big sister last weekend on her return from university at Queen's Belfast.