The Hill House Association is the body for past pupils of Hill House and St.Mary's schools.
The Hill House Association Day takes place in June, and includes a cricket match between the Old Boys and the Staff and a hockey match between the Old Girls and the Girls 1st XI.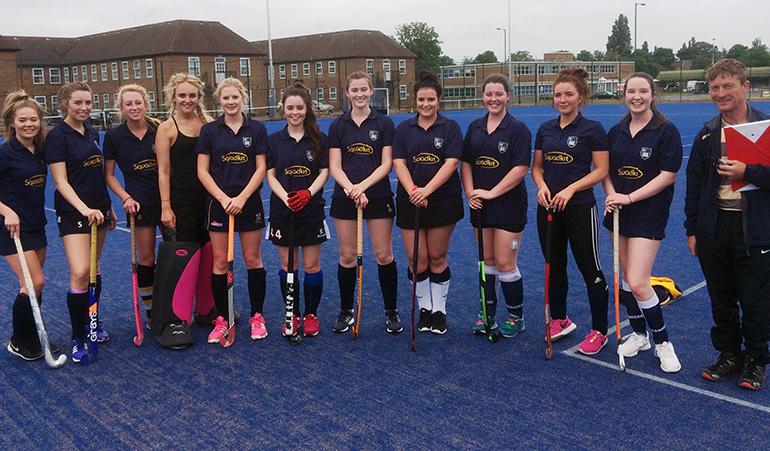 The 1912 Association newsletter is sent to members annually.
Past pupil news is always very welcome, and can be communicated to Mrs Amanda McAlpine in the School Office.
Notable former pupils
Jeremy Clarkson, Television journalist
Emma Chambers, Actress
Rosie Winterton, Member of Parliament
Richard Dawson, England cricketer; Gloucestershire Cricket Club head coach
Michael Hills, rugby player (England U21 + 7s: Sale, London Welsh, & Doncaster)
Jonathan Wood, Doncaster Councillor 2008 to Present, Leader Doncaster Conservative Group
Contact the Association
If you attended Hill House or your details have recently changed please submit the form (link below or to the left of this page) to update our database.